Global warming cannot be blamed exclusively on big companies, as it's actually caused by every human (and animal) on the planet. You have a responsibility as a business owner or employee to do what you can reduce your impact on the environment, and enforce greener working practices. The planet needs to thrive for future generations to prosper, both in business and life itself, so it's vital your carbon footprint isn't overlooked. The following hacks should help you to work in a more eco-friendly manor.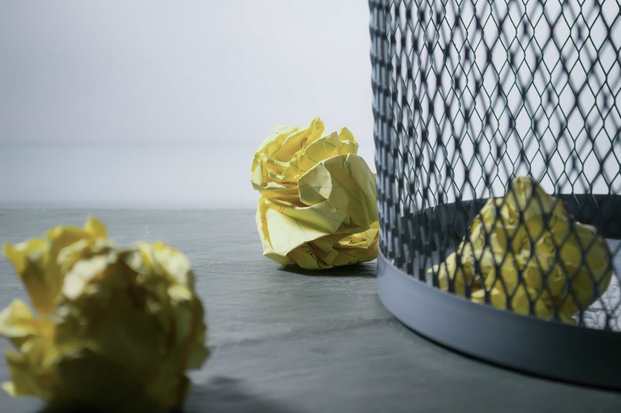 Don't Waste Water
This may be obvious, but
conserving water
is an essential factor to consider when attempting to protect the environment. By assessing how much water you use as a business, you can identify ways to reduce consumption and stop any unnecessary waste. Even by fixing leaky taps you can save gallons of water and a small fortune at the same time. Be realistic, if you have a water fountain in your office you do not need another in the corridor too. Express the importance of water conservation to staff and encourage them to get involved too.

Recycle
Another great way to may your company greener is by acquiring some different coloured bins and encouraging employees to recycle any waste. Identify plastics, paper and metal will make it simple for everyone to follow, and by reusing these materials you will help in stopping the ever growing landfill crisis. Leading by example will allow others to follow, and little by little you will see the amount of waste your company makes get smaller and more acceptable.

Reduce Plastic
Excessive use of plastic over time throughout the world has had a devastating effect. With oceans absolutely full of the stuff, we are reaching crisis levels and
every individual has to do their bit to help
. As a company you have the opportunity to make steps towards reducing the amount of plastic you use. This can be done by replacing packaging with more sustainable paper alternatives or opting for sustainable plastic free office supplies. Get rid of plastic cups at water fountains and encourage staff to bring a reusable bottle with them instead.

Clear Up Outside
The area outside your business probably isn't a scene of natural beauty. Especially if your building is a new construction, its likely the area around it is pretty barren and lifeless.
Erizon
can help with this by providing fertile soil solutions and other necessary amenities. By planting a few trees and tending to some colourful flower beds, you can do your bit to encourage natural life to exist around your site. Even the little things will make a difference!

It's important to look after the planet for many obvious reasons and as citizens it's our duty to help nature thrive. These hacks should help to reduce your company's environmental impact and carbon footprint, and transform it into a more eco-friendly industry favourite. Start with small steps and encourage those around you to get stuck in and do their bit too.