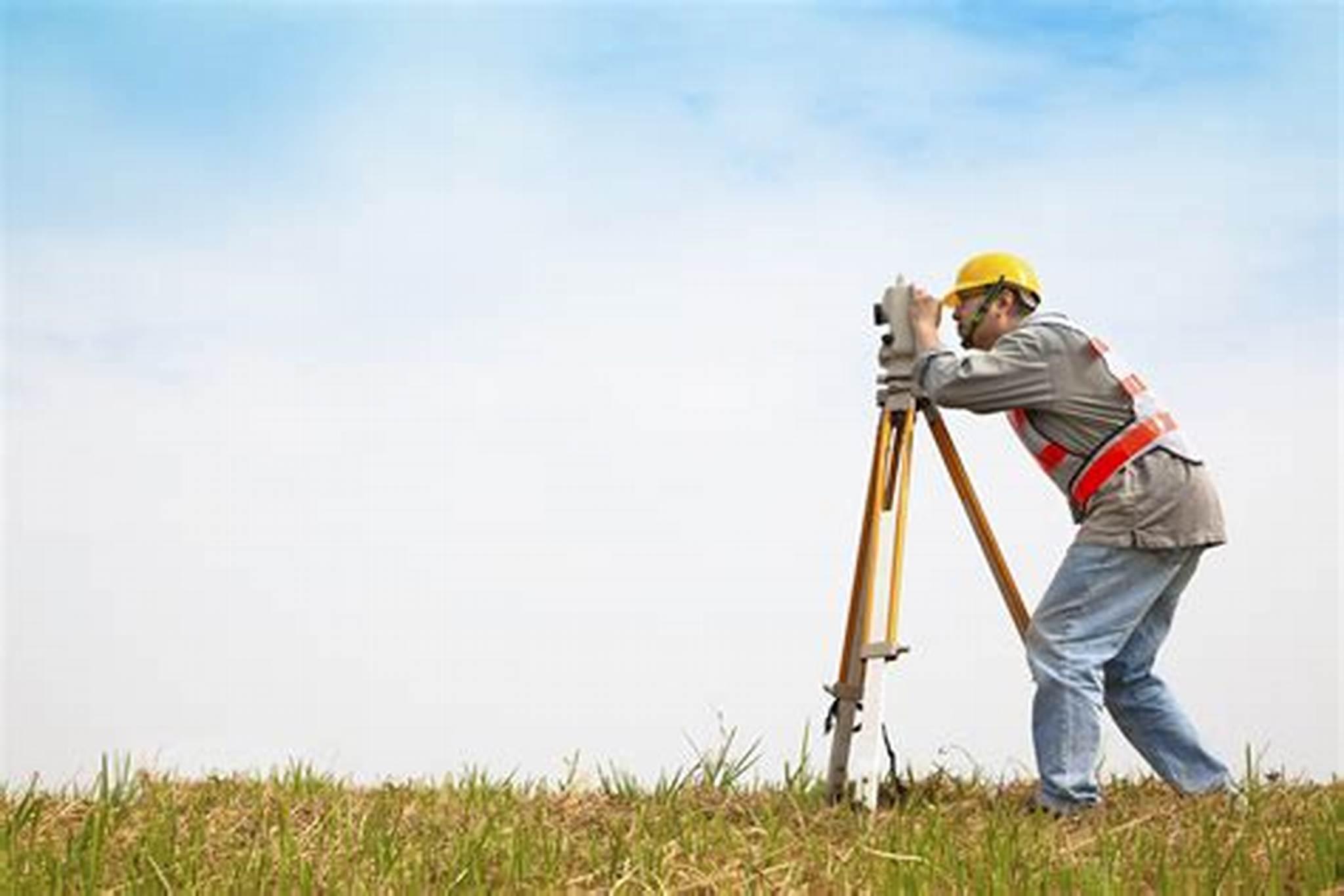 If you are looking to accept an offer on a property, you might be wondering next whether you are going to push through the sale or not. In order to make your life easier, you can get a chartered surveyor that can help you check the property. You can know more about chartered surveyors by clicking this link here.


What is a Chartered Surveyor?
A chartered surveyor is an experienced and highly trained professional that looks at properties and buildings. He looks at the value of the property and the structural damage that may exist inside buildings or residential houses. He can also be an expert consultant in property construction and other environmental issues.
In the UK, surveyors are commonly part of the Royal Institution of Chartered Surveyors. Professional surveyors do not only offer building survey services. They also act as consultants when it comes to land surveying, quantity surveying, auctioneering, homebuyer's survey, full building surveys, and other building-related advice. You can check some of them at http://www.woodwardsurveyors.co.uk.


Consider Getting a Property Survey Report
A property survey report shows the overall condition of the property. A team of chartered house surveyors conduct the inspection and prepare the report of any damages or existing damp conditions in a building or in a residential property.

Why Get a Property Surveyor?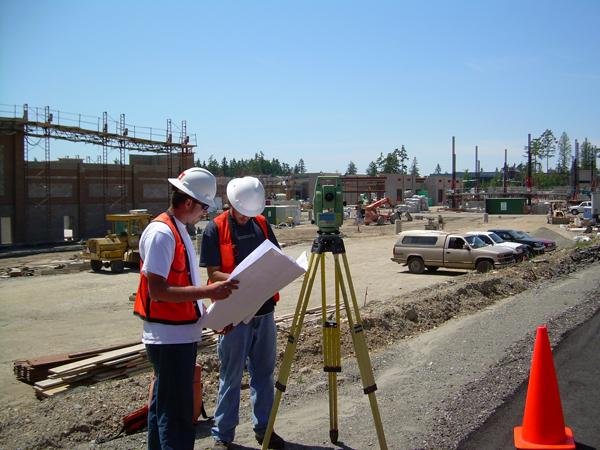 Yes, it is understandable that you are already spending a lot of expenses on buying the house. A survey can be just one unnecessary expense that you don't need.
On the other hand, you can make informed and intelligent decisions before making the move to buy. It is also important to know the boundaries of your land. Fences, trees, and driveways are often deceiving and they are not very reliable in serving as markers for boundaries. Survey reports can tell you about dilapidated walls, creaky stairs, or molded areas inside a property. You can budget for a renovation more accurately if a professional assessment is done inside and outside your house.

What Does a Building Surveyor Do?
A surveyor's job includes planning, surveying, inspecting and filling up legal works for you as a client. Their duties can include but are not limited to the following:
*  Conduct surveys for different kinds of properties, identify faults on structures and make a detailed repair recommendation based on the survey.

*  Damage assessments for clients who need insurance

*  Indicate the person or parties responsible for building repairs and expenses

*  Giving advises about boundary disputes in properties

*  Can act as an entity or an expert witness when it comes to legal proceedings

*  Check building permits, regulations, and safety if they meet the minimum standard requirements of a city.

*  Deals with building improvements and planning applications for conservation grants

Lots of Surveyors to Choose From
The RICS has an official directory of all its eligible members to perform surveying services for you. You can find surveyors when it comes to residential needs. These needs can be from selling a home, buying a home, boundary queries, or self-building your own home. With regards to the residential access rights of your property, you can get a surveyor to determine if you or your neighbor has a public right of way. For example, you might have bought a property that is located at the back of your neighbor's house. Your neighbor's house has access to the road. You want to know if you can gain access to your neighbor's front yard in order to get to the road without any trespassing incident. You can call a surveyor for this.
When it comes to commercial services, you can contact surveyors who are experts in retail, industrial, quantity surveying, and land surveyors.
The locations can vary. These include Bicester, Thame, Marlow, London, Chesham, Ealing, Hanwell, Harrow, Harrow on the Hill, High Wycombe, Northwood, Oxford Pinner, Ruislip, Watford, and Rickmansworth. This can depend on the availability of a surveyor. However, if you are located on one of these places, rest assured that there's a guaranteed surveyor that will answer to your needs at your most convenient time.
You can also select from a variety of property surveys including valuation, structural investigation, house, and flat purchase surveys, as well as building surveys. Know more about valuation on this link here: https://www.merriam-webster.com/dictionary/valuation. As long as you hire a legitimate contractor and you are in the right company, you should be fine.