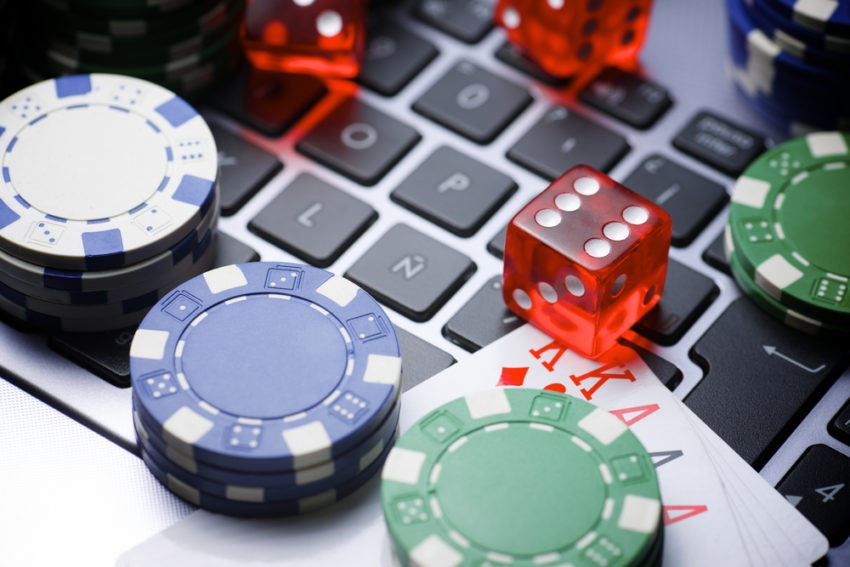 Whenever you place some bets online, your thoughts aren't really focused on the taxes you will have to pay whenever you win if you are like almost every individual. However, there are many rules in place around this. It is crucial to understand what you have to do.
Of course, it isn't a real surprise why gambling is taxed when you think about it. The online gambling industry is big and it produces a lot of income. Governments are extremely attracted to having a share of that income. Unless you do a bit of digging, you will not know much about taxes in gambling.
Each country has its own tax regulations. It will be quite confusing and cumbersome if you go into every single one of them. To provide you a concept on how taxes work, we are going to focus on the United States and Britain.
Governmental information websites and tax agencies will be able to tell you what you need to understand for certain legislation on gambling winning taxes in other places.
Gambling Taxes in the United States
Aside from the federal tax requirements, every state has various tax regulations for gambling in the United States. Gamblers outside the state must examine the details for the state that they're in with regards to brick-and-mortar gambling. On the other hand, online gambling is apparently subject to similar federal taxes as land-based gambling. However, this is an extremely gray area and extremely hard to enforce after the enforcement of UIGEA in 2006.
The governmental agencies in the United States are fast to spot a profitable tax chance. Of course, the huge online gambling industry is one of these opportunities. Because of that, many states are pushing for their own online casino and betting win tax laws. This is also a case that a lot of people recommend that you monitor very closely.
As of now, we are going to talk about the federal tax laws as they apply to offline and online wins.
In the United States, casino taxes aren't progressive, unlike income tax. You will have to pay a 25% to the IRS, whether you win $10,000 or $10. Every single win should be reported since all of them contribute to your overall income tax. However, there are several winnings that you should separately report on an IRS Form W2-G. Here are some of them:
$5,000 or more winnings in Poker Tournaments.

$1,500 or more on Keno games.

$1,200 or more on bingo or slots games.

$600 or more on Horseracing.
No matter what the amount that you win is, winnings in table games such as Craps, Roulette, Blackjack, and Baccarat do not need a form W2-G. However, you will still have to pay a 25% tax. For deductions, you could itemize your losses, and claim for an amount up to your winnings.
The IRS will need you to keep particular forms in terms of record keeping. You do not have to submit these forms if you file your returns electronically. However, it is an excellent idea to keep the forms in order and easy to find in case you're ever audited. Typically, they will require specifics on the type of gambling activities you play, the information on the establishment, and the date that it happened.
Gambling Taxes in the United Kingdom
Every gambling winning from any site in the UK is subject to a Point of Consumption Tax. This means that every gross profit by any operator is taxed 15%. You do not have to be concerned about getting taxed on any payouts.
Professional gamblers do not have to pay any tax as well. However, they cannot get any type of income tax rebate by the same token. Index betting, binary options, and spread betting are regulated by the Financial Conduct Authority instead of the Gambling Commission. However, you're still not required to pay stamp duty or Capital Gains Tax.
Placing bets on fixed odds on the market also isn't taxed. However, you might be liable for tax if spread betting is your main source of income. The reason for this is that you're effectively operating as a trader. In addition to that, it also means you would be able to write off any losses against tax.