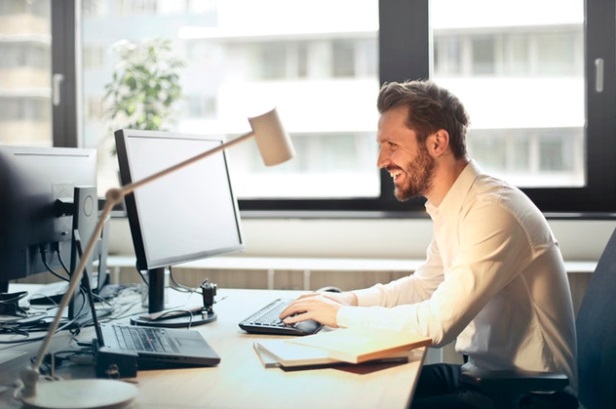 With many changes taking place in Australia, many New Zealand players are wondering whether it is still legal to online gamble in their own country. Kiwi players want to ensure that they are safe and within their legal right to play their favourite games at the casino of their choice without breaking the law.
To put it in short, you can gamble to your heart's content as it is not illegal to gamble online in New Zealand. To date, there are no laws that prohibit such activities for citizens and as such as you will not face any legal consequences for doing so.
Keep on reading to learn more about online casinos in New Zealand.


Are there any local online New Zealand Casinos?
Although online gambling activities in New Zealand are covered by the Gambling Act of 20003, no licences are issued to local operators to operate online. You can gamble at offshore New Zealand Casinos, but there are no local licensed casinos in New Zealand to date. It is illegal to set up such an operation.
How can you gamble online then? There are no laws that prevent offshore casinos from offering their online gambling services to New Zealand residents. Casinos licensed by the Malta Gaming Authority accept players from New Zealand. You can also play in NZD Dollars at most of these operators.


How to pick a great online casino in New Zealand
Since there are no laws that prevent you from playing at one of the best New Zealand online casinos, you are free to pick the casino that piques your interest. There are a number of casinos that welcome Kiwis with many offering tantalising casino bonuses and promotions.
Before getting all excited and signing up to the first one that comes your way, you should pick a casino that is licensed and regulated either by the Gibraltar Gambling Commissioner or else, by the Malta Gaming Authority. Licensed casinos will protect your personal and financial information. They are also regularly audient.
Once you have checked for a license, it is up to you to pick the best welcome offer and promotions based on your needs. There are also some of the best software game developers housed at these casinos, so you can expect a top-notch gambling experience.


Is it better to play online than at a land-based casino?
It all boils down to personal preference, but playing online gives you better advantages and somewhat better control. Online casino games have a higher payout percentage than their land-based counterparts.
Additionally, you don't have to drive into the city to play at a brick and mortar casino. When you are gambling online, you can easily play either on your desktop or on the go, on your mobile phone.
You can also play live casino games, which mimic the land-based experience. Remember, that none of your winnings generated from gambling is taxable in New Zealand.
Just pick a casino and have fun!