In January, a British 18-year-old student died with the flu. Melissa Whiteley and her family chose not to seek medical support and visit the A&E of their local hospital, following the numerous warning from the National Health System – the NHS – not to burden doctors without a good reason over the Christmas period. Indeed, since the Brexit vote, the British health system has been failing to get sufficient fundings and medical experts and can't consequently afford to waste time on "little claims".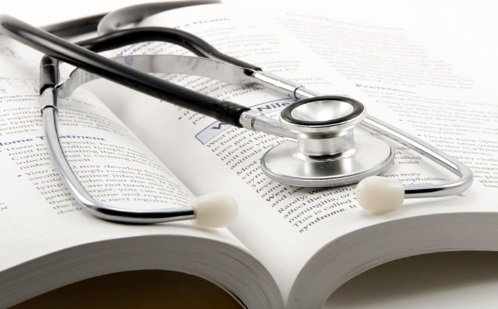 Everything would have been fine for Melissa if she had indeed only suffered from the flu. But as it turned out, the young student rapidly deteriorated as she was diagnosed with sepsis, flu, pneumonia and a fungal infection in her throat. While the family took Melissa's illness seriously, the warnings about the NHS's toughest winter ever kept everyone at bay. Melissa's family urges now everyone to get checked if they suspect that anything is wrong, and not to worry about wasting doctors' time. But what would be the best way to deal with this situation?
You should take the flu seriously
Ultimately, even without accumulating numerous health issues, the flu is something that you can't ignore. In fact, 2018 is expected to be a risky year with a high rate of hospitalization and deaths. In other words, you don't want to waste any time if you can't shake a cough off. Vaccines are advised for young children and seniors, who both have weaker immune systems. However, as the flu virus is growing stronger over the years, it's likely that the current vaccine may not offer the best protection. But keeping your eyes open for outbreaks and symptoms can help to protect you. It's impossible to say whether, in Melissa's case, a vaccine would have saved her life. But it could have given more time to the hospital to help her.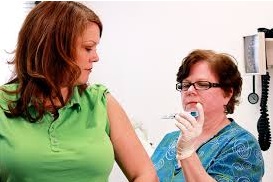 Can the family get compensation?
Every year several patients die as a result of various complications, some natural and other accidental. Unfortunately, Melissa's situation is not a case of medical negligence. If you find yourself asking: what is medical malpractice?  – there is a very clear distinction between medical complications that occur as the result of a medical error and situations where, unfortunately, time wasn't playing in favor of the patients. For the young student, it was a matter of time. The family failed to recognize the severity of the situation and, worried about putting more pressure on the health system; they couldn't react on time.
Don't doctors care?
The general rule is that physicians are doing their best to keep their patients healthy and prevent lawsuits. More often than not, cases of malpractice can occur as the result of long working hours, tiredness, or high stress. The law recognizes the right to make mistakes too so that a case of malpractice can lead to financial compensations without putting the physician at risk. Harmful behavior can cost a physician his or her license.
In conclusion, health is no laughing matter. For your safety, if you don't want to let the flu get the best of you this year, you should take all necessary precautions: Seeing your doctor early, and knowing how to protect your rights as a patient.