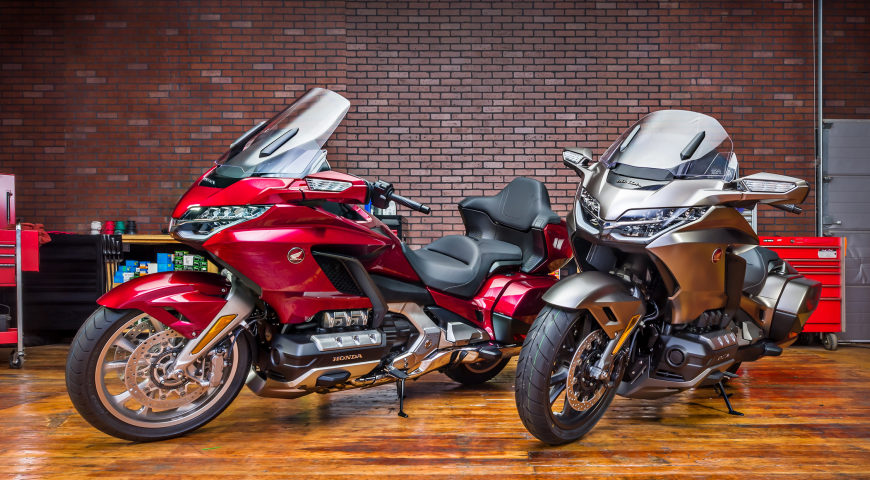 When it comes to being on the road, you're never really safe. There are so many road traffic accidents each year, but because we all drive on a daily basis, it's easy to downplay just how serious they are. When we're talking about being on a motorcycle, then things get even scarier. Because we all know just how bad these accidents can be. Fatal, in fact.
If you're a motorcycle lover, then you need to make sure that you're being careful on the roads at all times. In the below infographic, you'll see just what you need to do to ensure that you will always be safe. And here are three of the main points.
Wear The Right Gear
Firstly, you need to be physically protected. As you can see below, some of the essentials here include your gloves, helmet, jacket, and boots. Make sure that you're wearing everything that you need to help you reduce any damage if you were to be in an accident.
Stay Safe
Next, you need to make sure that you're consciously looking to stay safe on the roads. Making sure that you drive at the right speeds and are aware of the weather conditions are just two things that can help you here.
Be Aware
And finally, you also have to be aware of the different events and occasions that could change up your usual driving routine and put you at a higher risk. Take a look at the below infographic for more details on each of these.

Infographic Design By solomotoparts