Written by News Feature Team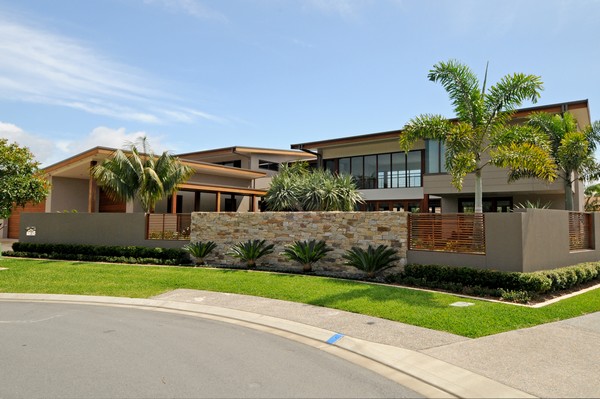 Last year, the growing band of online estate agents doubled their market share, from
2.5% to 5%. This is reflective of the flexibility and savings that online agents, particularly in the form of reduced and more transparent commission fees.
If you are to new to selling your house online, however, you may need to consider your strategy in order to ensure that you achieve the best possible deal. Here are some steps to help you achieve this:
Choose Agents With Variable Pricing
One of the most popular advantages offered by online agents is their transparent and competitive pricing, which is usually presented in the form of a single, up-front fee. This varies dramatically from the traditional estate agent model, who would claim a fixed percentage of the final sales fee alongside extra charges.
Not only do online agents deliver transparent and affordable pricing, however, but many also offer tiered packages that offer further flexibility to customers. Take Hatched, for example, which offers three separate tiers of pricing that includes variable features.
This means that vendors can select a tailored package to suit their means, enabling them to strike the ideal balance between affordability and value.
Select Online Agents That Optimise Visibility
Occasionally, you may come across online agents that offer to market your house for free. While this may seem like an appealing proposition, however, it is important to note that such sites do not list your details on major portals such as Rightmove, Zoopla or Findaproperty. This drastically reduces your potential pool of buyers and hinders your chances of executing a quick sale, particularly as an estimated nine out of 10 buyers start their search on one of these sites. So, while you may be tempted to go for the cheaper option every time, it is important to consider the bigger picture and make achieving value for money your core objective.
Explore the Range of Additional Options Available Online
We have already touched on the fact that online agents offer a host of additional features to customers. It is important to explore these in detail, as while some may be unnecessary there are others that offer considerable value depending on your precise circumstances.
This can include everything from offer negotiation specialists to the development of a private floor plan for online publication. So before you make a final decision and firm financial commitment, appraise agents based on their additional features and determine the precise value that you can expect for your money.