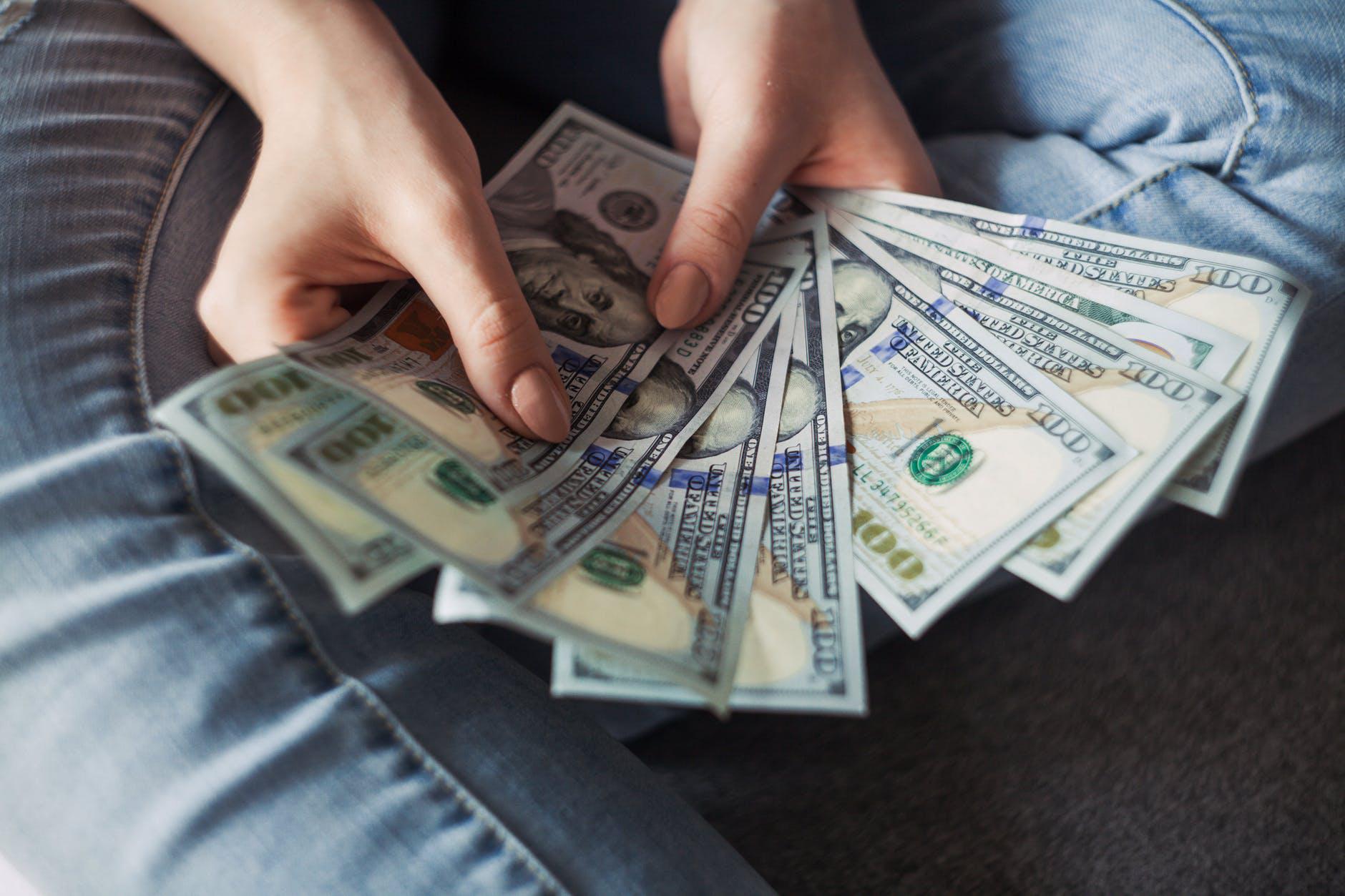 If you require some fast cash or you need to handle your debt, finance a home improvement project or even if you need to buy something costly, getting a loan can be your answer to all of these problems and more. There are a lot of options for you that you can choose from and you can get anything from personal loans to no security business loans quickly and successfully. A lot of these options are the traditional ways to get a loan, but there are also a lot of non-traditional and new ways to get a loan that doesn't need a lot of documentation and red tape. The interest rates vary from loan to loan depending on the type of loan that you have applied for.
Before you start getting excited, here's what you need to know about taking a loan. Whether you are interested in borrowing from a traditional institute like a bank or you have approached an online lender, you need to do your research so that you can get the best offer out there.
Here we have simplified the entire process so that you can benefit from it and get the money that you want quickly and easily.
1. RUN THE NUMBERS
The first thing that you have to do before doing anything else is to make sure that you can pay off the loan that you are interested in taking. You don't want to be stuck with a loan and not be able to afford the payback. When you approach any lenders, they will do their due diligence and run the numbers, but it is advisable that you do it yourself to make sure that everything works and there aren't any hitches in the plan.
By running the numbers, we mean that find out just how much cash you are going to need. What you have to consider is that some lenders charge an origination fee. This fee is usually deducted from the amount of the loan. So make sure that you have the required sum of money after you have paid off the origination fee. The last thing that you need is to fall short due to a technicality that you overlooked. Once you have done that, use a loan calculator and find out what are the monthly payments that you will be required to make. Make sure that you know all the rates and terms that the lender is offering you. Make sure that you set an amount that you can pay off monthly.



2. CHECK YOUR CREDIT SCORE
A lot of lenders do a credit check and try to find out if you will be able to pay your loan back or not. Nowadays, some of the lenders have started looking at other, non-traditional data to find that out, but a lot of them still check out your credit score. If your credit score is excellent and excellent, then you will have no trouble in getting a loan. But, if your credit score is fair or anywhere below, then there will be fewer options for you. If a lender is giving you a loan even though your credit score is not up to the mark, then they will charge an increased interest rate.




3. CONSIDER YOUR OPTIONS
If your credit score is great, then you don't have to worry about a thing. But if you don't have a good enough score, then you will have to see your options. One of those options is to have a co-signer approved for the loan. You can also go for a secured loan that needs collateral like your home, cash, car, or some other asset of value.



4. CHOOSE YOUR LOAN TYPE
Once you have done all your research, you will be in a position to consider your options and find out what type of loan you are looking for. It will depend on what you need like equipment, buy out another firm, get a new office, hire more employees, or clear a previous debt. Your need will decide which type of loan is perfect for you. There are other factors as well, but this is the major one.



5. SHOP AROUND FOR THE BEST PERSONAL LOAN RATES
If you are a good businessman and we know that you are, then you will never settle for the first offer that you get. The internet has enabled us to do our research and find out what works best. So, take some time and look around for different options. Different lenders have different interest rates, some have an origination fee, and some don't. You need to look at what they are offering and compare their offers to find out which one works for you best.
Your three major sources of loans are:
Banks.

Credit unions.

Online lenders.
Online lenders offer all types of facilities like a soft credit check or no credit check. Find out the best offer and go for it.

6. PICK A LENDER AND APPLY
Once you have surveyed the market, compared the interest rates, the monthly payments, and found the one lender that you want to work with, it is time to start the application process. Nowadays, most lenders have application processes that allow you to fill out the application online. Different lenders have different criteria and might want more information than just the necessary contact details. Apart from filling out the forms, you will also need to provide the required documentation for authentication purposes.

7. ACCEPT THE LOAN AND START MAKING PAYMENTS
Once the lender approves your application, you just finalize the terms, accept the loan and start working on the project that you wanted to work on. Keep a calendar for your payments so that you don't forget or miss one. You can also set your account to make auto-payments.

CONCLUSION
Whether you want to get a loan for a project or for expanding your business, the most important thing to do is to research the available options. Be sure to read the fine print before signing anything, and you will be good to go.