Australia is one of the most interesting and beautiful countries in the world- as an Aussie you'll of course already know this (not biased at all!) However, chances are that even if you've lived in Australia for your whole life you've never experienced everything it has to offer. There's no need to jet off abroad for your next trip, there's plenty to see and do right here in the 'land down under.' Here are some ideas!
Explore the waterways
Australia's waterways include rivers and lakes, weirs and locks, waterfalls, even canals- although they are pretty rare. These incredible bodies of water make great places to visit and can be used to get around too. From canal and river cruises to tours and educational trips there's plenty to see and do on Australia's waters. Then of course you have an epic seventy thousand kilometers of coastline of stunning sandy beaches and turquoise oceans. You can go scuba diving and snorkelling, boating, try your hand at various watersports and much more. Not forgetting the mind blowing Great Barrier Reef, one of the natural wonders of the world and something people travel across the planet to see. As an Aussie you have this on your home turf, why wouldn't you make the most of it and go and visit?
Visit the outback


Around seventy percent of our country is classed as the outback, and yet eighty nine percent live in cities and built up areas. We have thousands and thousands of square kilometers of truly interesting, remote areas to discover. People
travel from all over the world to visit the outback,
some have claimed that being so far away from society has given them spiritual experiences and completely changed their frame of mind. While remote and difficult to navigate, it's far from boring. From national parks to camel treks, incredible desertscapes, there are plants and animals that exist nowhere else on earth and much more. Visiting the outback is something well worth doing if you never have before. You could go with experienced friends, or book a tour if you've never done anything like that before.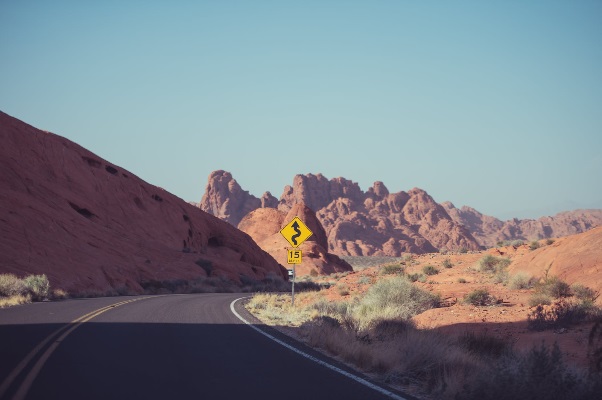 Put all of the cities on your bucket list
When most people think of visiting Australia, it's the incredible cities that spring to mind. Chances are you grew up in one of the major cities, but have you visited all of the others? There are eight 'main' capital cities and each one is a full vacation within itself. On top of this you have many other smaller cities, there's more to see and do than you could ever manage in one trip. It goes to show that you really don't need to grab your passport since there's so much to experience right here!
If you live in Australia but have never really explored and made the most of the incredible country that's right under your feet, it's time to change that!

What's your favourite place to visit on your home turf? Where would you recommend a tourist visit, who had never been to Australia before?