Written by

News Feature Team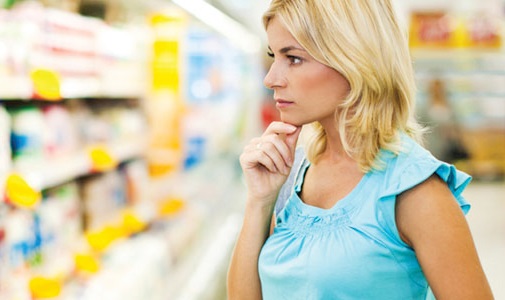 When it comes to good SEO, quality is key. And whilst many marketers think of written content as being the dominant factor when it comes to the quality of SEO strategies, many forget about the other effective strategy which can be implemented into any SEO campaign and also has the power to send your rankings through the roof: video SEO. Using video to improve the search engine optimization of your website is a route that any website owner or marketer would be very wise to take.

There are many benefits to using video content for SEO purposes. But, preparing a successful video SEO strategy isn't always easy – which is why we've put these points together as a guide.


Provide Value
An effective video SEO strategy isn't as easy as simply adding a few video shots to your webpages. In order for your video SEO strategy to be the reason that your website is sent soaring in search results, you'll need to ensure that the videos you utilize provide watchers with quality, engaging content that provides answers to questions, solves problems, or is simply highly entertaining. The good news is that great video content isn't usually difficult to produce. To ensure that you are on the right track, it's a good idea to ask yourself what it is that your audience is asking regularly, or which problems they frequently run into. Once you have a good idea of the type of content your target audience is looking for it becomes easier to put together content that meets their needs.


Easy Playback
If you have ever loaded a website which is a pain to watch videos on or had to scroll through lists and lists of thumbnails before you find the content that you want to watch, you'll know just how frustrating it can be. Avoid any difficult situations such as these for your watchers when you're devising a video SEO strategy; you don't want to put your users off by making the videos incredibly difficult to locate or even watch. A great way to achieve the easy playback and navigation results that you want is to set up your video portal or gallery with categories and tags that your users can easily use in order to find what they need.


Be Interactive
In-video interactivity has never been easier, and good New York SEO companies know that it's a crucial part of video SEO as it allows for direct interaction with members of your target audience and could lead to the generation of more traffic for your site. Elements of the video which allow for interactivity such as quizzes, surveys, links and forms allow you to intercept your viewers at different key moments as well as drive action. If you are displaying your videos on sites external to your own, using this type of interactivity in order to link back to your site is absolutely essential.
Do you use video SEO? Has it had an impact on your overall SEO efforts? Let us know in the comments.