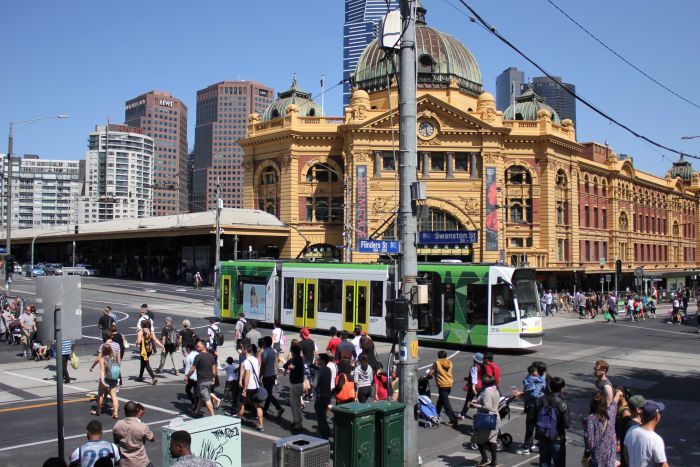 SMBs in Melbourne are up against some tough competition, no matter what industry you move in. Whether or not world domination is in your sights, every business must start somewhere - and where better than close to home?
Local SEO is no longer optional, so if you've been neglecting your smaller circle, it's time to let them back in. Reach out to the customers looking for you, starting with this list right here. To really take the crown in your town, engage a SEO Reseller Services that can put you at the top of your industry.


1.   Optimise your local listings
A smart place to start is ensuring all local listings and citations are up-to-date with your correct business details. Your NAP (name, address, phone number, etc.) details need to be consistent in order to be listed in Google Maps and then you can begin getting into local listings and citations.
This means you'll be mentioned as a local business and could receive a link to your website. It can take time to get yourself into enough listings, especially if your industry is a competitive one, so consider outsourcing this job. Whatever strategy you choose, you'll get your business in front of the eyes of customers that are just around the corner.



2.   Build your reviews
68% of Australians read online reviews before making contact with or buying from a company. This is especially the case if you run a local service-based business. Encourage your customers to leave a review and recommendation and offer an incentive if that's what it takes; perhaps a discount or a prize for one random reviewer.



Respond quickly to both negative and positive reviews to show you care. If you delegate this task to an employee or a local SEO agency, ensure you establish set guidelines and appropriate responses.



3.   Check on your metadata
Meta-titles and meta-descriptions still matter, so if you're a Melbourne business optimising local SEO, conduct a thorough site analysis. Think of this information as a "mini ad" that describes the content of each page in a way that encourages the reader to click through.
The length limit of meta-descriptions is always changing, but is currently set as 920 pixels, which allows for around 150 characters. Use the space wisely; it's something of an art! You'll want to include keywords and compelling copy. Make sure you stay within the limits or your meta-description will be cut short by Google.



4.   Claim your Google My Business page
While this is still technically a local listing, it's a big one, so we gave it its own section.Claiming your Google My Business (GMB) listing is free and the benefits can be huge. When people search for local businesses in your industry, e.g. "seafood restaurants near me", you'll get amazing exposure if you can show up in Google's top 3.
You'll go through a verification process so Google can confirm you're an actual business but remember that only business owners can get verified. If you want to outsource this task to a local Melbourne SEO agency, you'll have to give them management permissions on your page. Once verified, optimise your listing and ensure every section is full to start seeing some returns.



5.   Use structured data markup
Structured data markup or "schema markup" is code that's added to your website to signify details of your business to search engines. It's super helpful, but under utilised by most businesses in Australia. Adding it to your site could give you a real competitive edge.
In short, it provides context to Google's crawlers, so it can ensure you show up for relevant searches.
The above 5 points just touch the surface of local SEO. Melbourne businesses should engage an SEO agency to really get ahead in their industry.
Sources: