Written by

Jennifer Lever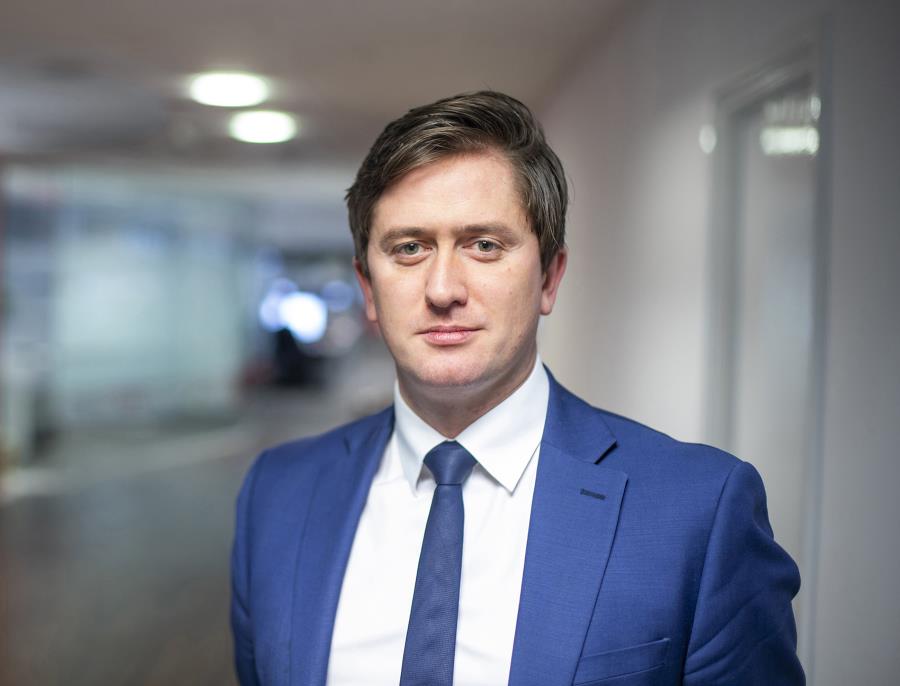 Younger Australians place more value on music as a key element of marketing than older generations, according to new research from audio branding specialist PHMG.
Three-quarters (75 per cent) of 18 to 24-year-olds and 62 per cent of under 45s say music helps them feel more connected to a brand, compared to just 41 per cent of those 55 and over.
Daniel Lafferty, Director of Music and Voice at PHMG, said: "As the expectations of audiences shift, it's important that organisations don't get left behind. Millennials place greater importance on music in marketing, so businesses should be planning now to cater for future success with the consumers of today and tomorrow.  We live in an increasingly multimedia world where audio is fast becoming the modus operandi from Alexa and Siri to voice driven car infotainment, so how a brand sounds is just as important as how it looks."
Of those who gave a definitive answer, 74 per cent of 18 to 24-year-olds also believe that they develop a better understanding of a company's personality through music1 and 71 per cent of under 35s claimed that businesses appear more professional if they use custom created music2 rather than popular off-the-shelf music tracks.
"It's clear from the research that marketing departments need to think how they can integrate audio into the marketing mix," added Lafferty. "Younger consumers engage better with brands that carefully consider audio, and make assumptions about the professionalism and reliability of the brand according to the sounds they hear."
"If businesses want to ensure they attract and retain the Millennial and Generation Z markets, they need to focus on the audio just as much as the visuals in their campaigns."
The study, which surveyed 1,000 Australian consumers, also discovered 88 per cent of under 35s agree that music is an integral part of their life, a higher figure than the over 55s age group (77 per cent). 
PHMG is the world's largest audio branding agency with more than 32,000 clients in 39 countries worldwide.
For further information about PHMG, please call + 44 (0) 800 408 1451 or visit their website at: phmg.com.

About PHMG
PHMG is the world's largest audio branding agency, with offices in Chicago and Manchester, and more than 32,000 clients in 39 countries worldwide.
PHMG makes companies sound as good as they look with custom-made audio branding using world-class music composition, voice artistry and script writing talent.
Formed in 1998, the company has grown to almost 500 employees across the UK, the US, Canada and Australia.