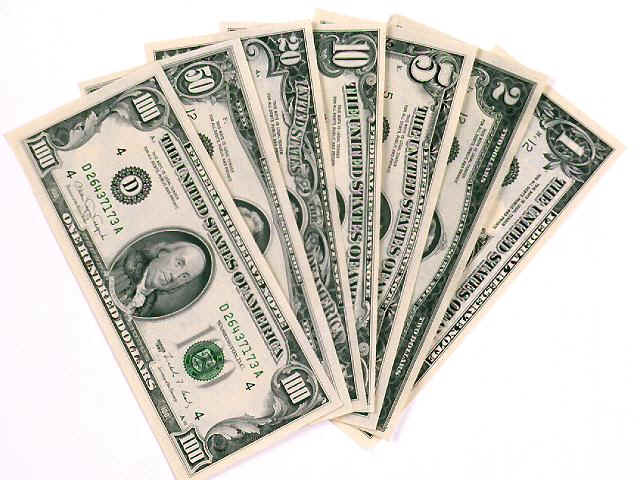 In an uncertain economy that sees a growing number of people with a side career, a work-from-home gig or starting their own business, lots of self-starters wonder how they can boost their business. While some might be happy doing the same task or making the same thing day after day, others are looking to expand and improve their business to gain greater independence, revenue or self-worth.
Your home business might have started as a hobby, or you started taking consulting or using your skills for your own business. Either way, there comes a time when entrepreneurs look at what they have achieved and wonder what comes next.
You might be looking to offer your existing customers a wider service, or looking to attract new customers, either locally or across a wider area. To bring new customers in, and raise more revenue, follow these tips to help boost your business and leverage the digital opportunities that the mobile era presents to anyone looking to grow their company. If you're just starting out, check out this guide on how to start your home-based business.


Focus on the Product and Marketing
Whatever you sell, be it home-made stationery, jewelry, business advice or trade services, while your idea might have got off the ground, it will probably need refining if you expect to earn more.
Look at where you can expand on the current offer or by simply improving on what any competitors are doing. Don't overexert your yourself, and if necessary rein in your ambition to focus on one or two of your most successful areas and spend your energies improving those.
Take a look at what others are doing when it comes to customization or personalization, from packaging to products and presentation. However small, make a plan and try and stick to it, rather than going off in an ad hoc expansion manner.
Then, consider how you are marketing your wares or services. If you're using just the one platform, say Etsy for bespoke craft items, eBay to resell goods or CheckATrade to promote a service, see what other avenues are available that might lower your costs or are used by others in your market due to their niche appeal.


Internet Marketing Opens Up A Huge Audience
Always be prepared to advertise, no matter how small the business. Using either online sources or trade- or service-related sites or publications. Use forums and events to reach out directly to new customers or clients, by promoting your products or services.
Use social media to help build awareness of your products, focusing on lists or groups that share your area of interest. You might also want to get involved in trade or seminar events where possible to meet people face to face and show them your products or services.


Make Your Hobby A Business
There are both practical and psychological barriers when working from home that can prevent your business from expanding. For a start, if you're at home it often doesn't feel like work. Also, a lack of storage and workspace often create issues for small businesses.
The good news is office space is cheap, even if it is just a co-working hot-desk in one of the many startup incubators that all towns have. You can set regular office hours, meet fellow startups and get more of social life.
Workspace and warehousing is also low cost from dedicated storage zones to under-the-arches style spaces being reinvented for modern businesses. There's plenty of advice to help up-and-coming businesses to expand, without overstretching the company.


Tweak Your Sales Approach
As the founder of eBay soon discovered, there is a market for pretty much anything. The same is also true of how much people are willing to buy. Be prepared to sell in volume at discounts. Or, if you offer a service or consultancy, then offering a cheaper multi-hour rate or different project-type-based rates can attract new customers.
Bespoke items might be hard to sell in bulk, but always be prepared to try a three-for-two offer and see if they make a difference to your sales. Experiment and test the market to see what is popular, and never get too fixated on your original pricing, especially around seasonal selling times.
Following some or all of these tips can help the business grow and increase sales, they can be done in a low-key way at first as you test the water, and then if your business is ready for bigger and better things, you will know how to make the greatest difference to your bottom line.