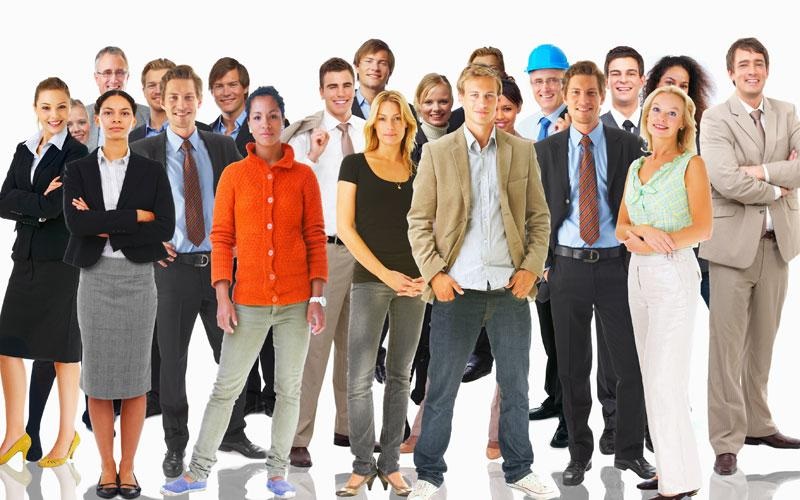 Value-based healthcare, opposed to a service-based mindset, has become somewhat of an expectation in recent times, from patients and regulators alike. This is because of the fact that value care chooses quality as its focal point, whereas service care focuses solely on quantity. Ultimately, this means patients are getting better treatment and more time with the medical professional that is tending to them.
So, make sure you resolve to offer value-based care, especially if you are looking to make your healthcare enterprise stand out from the crowd. To see how to offer it, check out the advice below.
Get your patients more involved
Now more than ever, patients are yearning to be more involved in choosing the direction that their healthcare goes in. To provide those that come to you for help with care that is both accessible to them and of the value-based variety, you have to be doing all you can to boost patient engagement.
There are a number of tools out there that'll help you do this, the best one being the internet. By creating email lists, uploading blog posts, and regularly updating your social media pages with information that is relevant, you will make your patients feel as if they are being kept in the loop, which will then make them feel more in control of what they can do to treat themselves during their time away from you. You should even consider creating an online patient community, as this will allow your patients to come to you with questions whenever they see fit.
Offer integrated treatment plans
Thanks to the internet, patients are becoming more and more saturated with information that pertains to how they can treat their health conditions — as a result, they are becoming more knowledgeable in regards to a host of different treatment methods. To the point, they are discovering things about treatments that stretch well past traditional forms of doctoring, such as surgeries and pharmaceuticals. Today, patients are just as interested in considering and trying holistic approaches in terms of treatment as they are going under the knife, and you should be embracing and offering such integrated plans if you want to offer value-based healthcare.
Align yourself with a consultant
To truly offer value-based care, you have to be aligning yourself with a value based healthcare consultant. This is because such a professional would optimize your care revolution going forward through the assistance they would offer in regards to data inter-operation, customised action plans, and measured progress. Without them and their expertise, would you even know where to begin?
As you can see from the advice above, in order to offer value-based healthcare, you need to be focussing on trying to include your patients in everything that impacts them. From getting them more involved generally to offering them integrated treatment plans, you need to be ensuring everything that you do is centred around them — don't forget, to do this, you're going to need help from time to time!