Anybody or any company which is involved in the construction industry will obviously be involved in working at a contractual site at some point or another. This is a type of construction work which obviously involves a high level of risk and so it is absolutely crucial that an insurance policy is taken out in order to cover and protect the company or individual in question if anything was to go wrong.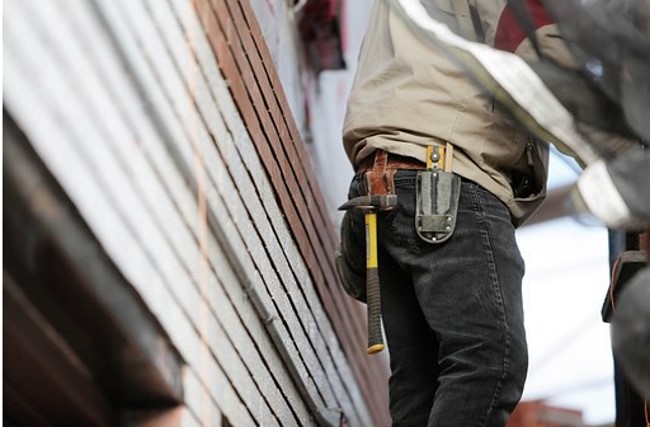 As is the case with regards to most insurance policies and covers; there are lots of different types to choose from when it comes to contractors. Nevertheless, the best option to go for is contractors all risk insurance policy. This sort of policy will cover both the building at the subject of the remedial building services and those working. It is the best insurance to take out if one wishes to cover all possibilities. There are obviously a whole host of different companies that offer this sort of insurance policy. It is crucial to make sure that an individual buys the best policy for them. Nevertheless, it can be difficult to know what to look for if one has never bought such an insurance cover before. But don't worry as that is where this article comes in. This blog post aims to give individuals a helping hand by providing advice and tips regarding what to look for when buying an all risk insurance policy.
The first thing that people need to consider is what the policy actually covers. As stated, an all risk policy is supposed to cover everything; the building and the workers. Nevertheless, this is split into a number of different sub sections when the contract is revealed. It is crucial to look at each and every section in order to ensure that all areas are covered. One of the best ideas is to sit down and make a list of the essentials required from a policy before one begins to search. By doing this the individual can tick off each one on the list as they go along in order to check that everything is covered by the policy they are considering. Some of the things that people should be looking for include (but are not limited to) the following; employees tools, offsite storage of contract materials, redrawing of plans following an insured loss, theft, debris removal and transit cover.
The other factor aside from the features of the policy itself that business owners must think about is the actual price of the policy. In general; the more that an individual pays the more they will receive. However, this is not always the case. People should not go for the most expensive option without having a good search at a number of policies. By searching around people can find good deals.
All in all this type of insurance is certainly something which should be taken out but people need to search around before parting with their money. If these two factors, price and policy features covered, are deeply and thoroughly considered then individuals and businesses should have no problem finding contractors all risk insurance that suits them.