Written by

Kristie Buchanan
With productivity growth having a taken a downturn in the last decade, employees and workplaces need to be on the agenda. Employee recognition and happiness are essential if businesses want to boost productivity, retention and, importantly, commercial results – what I like to call, 'the employee ripple effect'.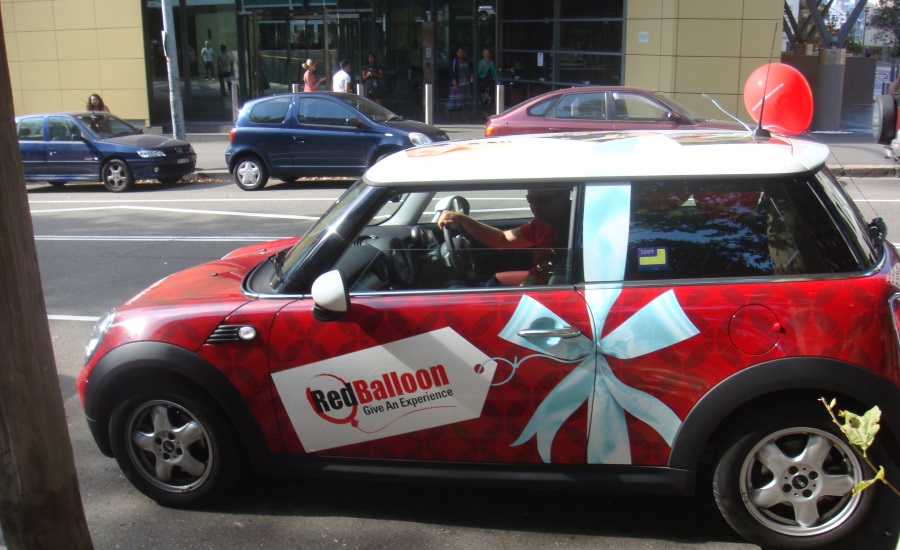 At RedBalloon, we have our ripple effect formula in place and are proud that our Employee Net Promoter Score (a measure of employee happiness) sits at an outstanding 85. We've also been listed on BRW's Great Places to Work for five consecutive years. What impact did has this had? In the 2013 financial year alone, we achieved 40 per cent transactional growth, a testament to this investment we've made internally.
So, what does it take to create one of Australia's best places to work? I've unveiled our six-step formula for employee happiness below.
Induct new employees before day one. Engaged employees are more productive, so why wait until day one to make them feel welcome? This is also an opportunity to ensure new employees understand your brand and your values. Being in the business of good times, we've designed an induction program that conveys fun and ensures new employees feel part of our team from the get go. Before they start, employees are given a full online induction program, a RedBalloon 'buddy' from a different part of the business, and invitations to fun events. We treat them to lunch in their first week and on day one gift them with an iPad for work and play, recommending apps that will help with their productivity at the same time.
Empower employees with open, transparent communication. Empower all people and team leaders with the same level of information. This ensures an open and transparent culture at all levels of the organisation. Everyone wants to be a part of something bigger than themselves – so the least you can do is let your people into the vision, strategy and performance of the business. If the team really know what is going on, they can better contribute. At RedBalloon, our communication flows through team huddles, weekly one on ones, and our internal social media network, Yammer, which provides an open channel for all employees to share and be heard.
Provide the right environment and tools. Open-plan offices with break-out spaces have been proven to boost communication, teamwork, integration and employee morale. RedBalloon's 'non-hierarchical' layout takes the concept further. I, with our leaders, sit alongside everyone else at a desk identical to everyone else's to demonstrate we're accessible, part of the team, and we value everyone's contribution. Add tools that encourage everyone to contribute solutions to business challenges, and you have a winning formula. Our library of inspirational books and our Idea Lab online platform, where employees submit ideas, have been great tools. Since August last year, 223 ideas have been submitted, 99 of which have been approved.
Take an innovative approach to employee performance. Ensure employee performance is measured, challenged and stretched. In addition to quarterly performance reflections, we ensure employees contribute to their own KPIs with quarterly personal promises. "Personal promises are an individual's contribution to the delivery of our company's strategic plan and are a key measure of our overall growth and performance. Over 90 per cent of personal promises are achieved at RedBalloon. In addition, regular Lunch'n'Learns with notable speakers are designed to inspire, and we utilise great tools that provide insight into peoples' strengths through their thinking preferences.
Recognise and reward. Recognition programs should aim to drive performance – and a key to making them work is spontaneity. Everyone at RedBalloon can accumulate – and redeem – points through company milestones and their own performance. We award Oscars to team members who most live the RedBalloon values. Our dream catcher wall, where new employees list their most wanted experiences, enables us choose rewards that are personalised and highly valued.
Create wellness together. Recognise that wellness contributes to happiness, and ensure your employee programs creates a balance between the 'inside' and 'outside' of work. "Our Redballooner wellness program includes yoga, personal training and flu shots. We also create opportunities for employees to volunteer in the community.
Source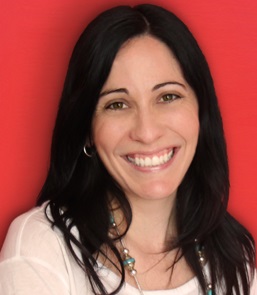 Kristie Buchanan, CEO at one of Australia's most successful online retailers, RedBalloon.