Decision is one of a kind love-story with a touch of the supernatural, containing traditional elements of the coming of age novels at the same time.
This book is about a young girl Madison Moore, who searches for herself in this mad world. She tries to be happy and she wants to know what is the meaning of life.
This book is a science fiction, but I consider it important for today's society, because in this book a lot of things are real. I really hope that this story will help anybody, who cannot find themselves in this world.
I would like to my story would reach many more people, because I think this book could help who are looking for the happiness.
Enikő Uzonyi
Get the book here -
http://www.barnesandnoble.com/w/decision-enik-uzonyi/1121720396?ean=9781480816619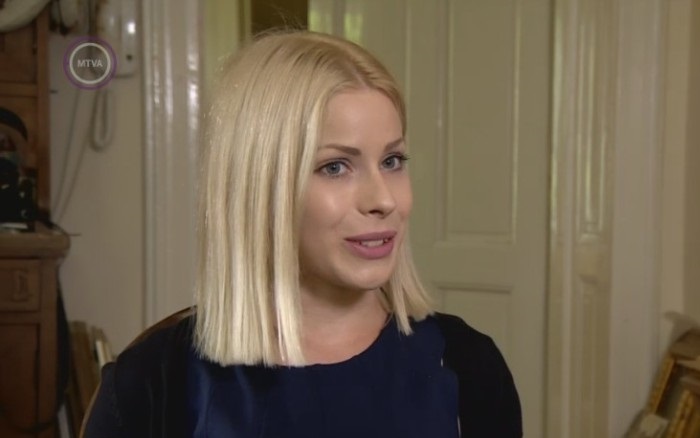 About Decision

"Madison Moore has some decisions to make.
She's just finished her secondary studies, and it seems like everyone else knows what she should do with her life. Before she can make up her mind about her future, she plans to take the next year off, so she can catch her breath, have some fun, and explore her options.
Soon she finds herself caught between the boredom of home and the thrill of partying, thinking she's close to a decision. But when she meets the enigmatic Christopher Wright, everything changes. On the surface, he appears to be harmless enough, just a fresh face in the crowd. Even though she's too blinded by fascination to understand why, her friends do their best to keep her away from him--in vain.
Madison--a remarkably sensitive girl--is caught up in the spell of Christopher, a seemingly indefinable man. As they are grow closer, everything around Madison begins to change form. These alterations are not simply due to the pink cloud of love descending over her eyes. Are her friends right?
Is there more to Christopher than meets the eye?
Everything is moving so quickly, even Madison begins to see that he is different from other men. No one can predict how she'll react when she learns the truth, that he is a link to another realm.
When--in a moment of crisis--a strange black mark appears on her arm, now all bets are off."
Enikő Uzonyi
Get it at Barnes & Noble Here  http://www.barnesandnoble.com/w/decision-enik-uzonyi/1121720396?ean=9781480816619