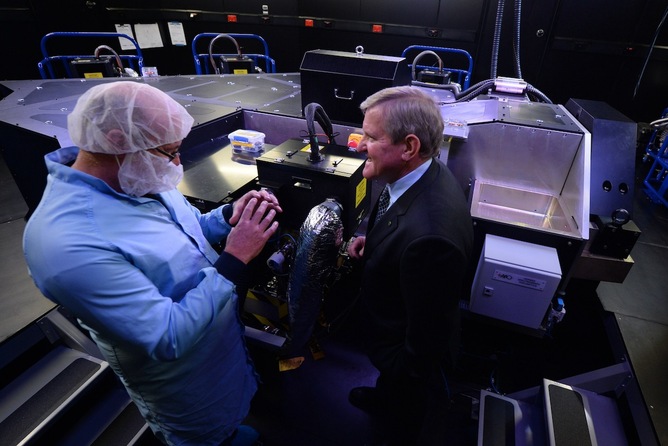 There is a place in almost every business model for an IT expert. The number and variety of jobs in the field of Information Technology has been increasing for several years. There are millions of individuals around the world, across a range of different industries who have a career related to IT. What is Information Technology? Basically, it is defined as the use of computing and its various components to develop, manage, transform, share and store information. If you're looking for a career in IT, you'll be dealing with either the design, creation, management or maintenance of the different components.
The Four Basic Paths
Choosing a career in IT will take you down one of four paths.
Network Systems – a career in this field will involve you in the designing, analysing, developing and implementing of various network systems.

Programming and Software Development – a career in this field will include responsibility for planning, designing, updating and managing computer software and systems.

Information Support and Services – a career in this area will involve you in providing technical support, maintaining information systems and in their deployment and management.

Web and Digital Communications – you'd be responsible for creating and producing interactive media.
What You Need to do to Find Your Dream IT Job
With the demand for IT professionals increasing you'd be fooled into thinking it would be no problem finding the ideal position. However, with increased demand there often comes increased competition and this is certainly true in the world of IT. You may well find yourself having to par down your sights and be prepared to start at the bottom. To find that dream job you're going to need to be qualified. An online information technology associate's degree is one place to start. Gaining an appropriate qualification shows you have advanced skills and an understanding of a particular area.
Work experience is also going to help you get your foot in the door. Look for an internship opportunity as this will provide relevant experience and opportunities to build your skill set. There is also the possibility it could result in a full-time position.
Networking will also be beneficial in the furtherment of your IT career. Make connections via LinkedIn, attend conferences, join associations and take part in local or national events.
Don't be afraid or embarrassed to take an entry-level position, especially if you're a new graduate. This type of job provides some great opportunities. These include the development of technical proficiencies, making connections and gaining important experience.
If you think you've got what it takes for a career in Information Technology, then get the best possible qualifications and go for it. There may be a lot of competition in this particular field but if it's something you enjoy then earn the right qualifications, get some experience under your belt and start applying for jobs. He who dares wins, in the modern business world, and if you don't try you'll be regretting it for the rest of your life.