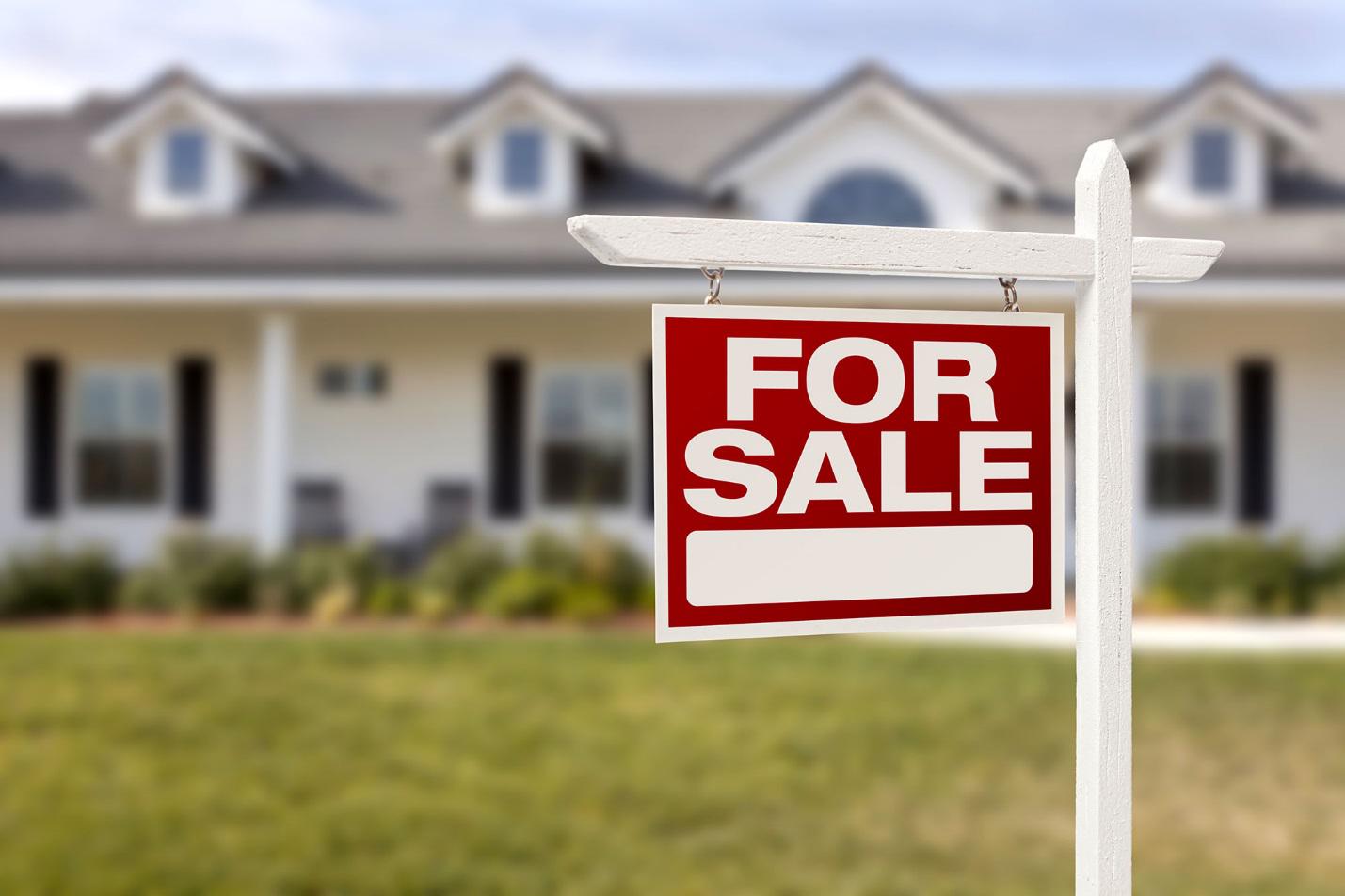 No matter how you go about it, selling your home can be a rather stressful ordeal. Having your house on the market requires you to keep it looking presentable at all times, as well as needing to vacate your home at the drop of a hat for any potential buyers to come in and view it.
Keep in mind that the first few weeks of having your house listed are when you're going to see the most action from buyers. Therefore, it's important to prepare your home and do your best to sell before your listing starts to grow old.
According to most real estate experts, the three most important factors to selling a home quickly is to make sure that it is marketed, shown, and priced properly. For this, we recommend working with an experienced realtor who has a proven track record of selling homes quickly.
Another option is to find Houston home buyers, who can purchase your home for cash within 24 hours, no matter what condition it is in. However, while this route will get your home sold quickly, you might not get the price that you were hoping on selling it for.
Below, we'll go over a few commonly used strategies to help you sell your home quickly and get close to your asking price, and possibly even more.
Hire a Professional Staging Company
Professional staging companies do their best to look at your home from the buyer's point of view. This means that they're much better able to highlight the aspects of your home that potential buyers will like, as well as doing their best to hide its flaws.
Also, keep in mind that a potential buyer's first impression will come from the listing photos of your home. Therefore, by working with a staging company, your home will be looking at its best and the photos that you use will be optimized to draw in the most interest from people looking to buy.
Still, not everyone can afford to have their home staged. However, it's still a good idea to ask for an opinion from a real estate agent or a friend to get a better idea of what is likable, and what isn't about your home.
Read more home staging tips here.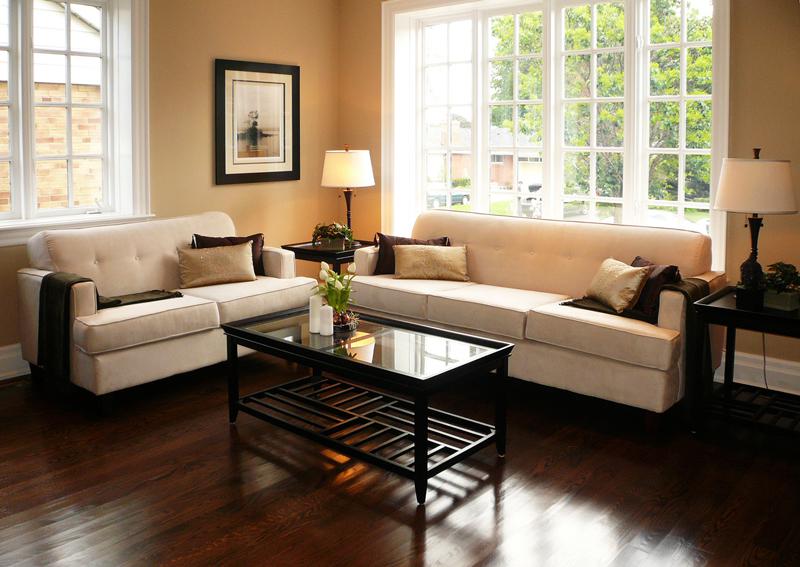 Remove Any Personal Items from Your Home
Anytime that a house is put on the market, it's recommended to remove any photographs or personal memorabilia from the home. This makes it easier for potential buyers to imagine themselves living in the house, as well as making it easier for them to focus on the home's key features.
Of course, your family photos can be charming décor in your rooms, however, when you're trying to sell your home, taking them down is crucial to selling quickly. At the same time, it's a good idea to remove as much artwork as possible. Remember that you want to create interest in your home, not in your taste of art.
Make Minor Improvements and Add Curb Appeal
To sell quickly, it's a good idea to make a few small improvement to the inside and outside of your home. You don't need to go overboard, however, a few small improvements, especially to the kitchen and bathroom areas, are excellent ways to increase the overall appeal of your home.
Think of minor improvements, such as a new sink or new lighting fixtures, which are relatively inexpensive and can drastically changes the way a room looks and feels. Or, instead of spending thousands of dollars on fully remodeling your kitchen, improve its appearance by replacing a few of your outdated appliances. Regardless, remember that just a few small upgrades can have a huge impact.
Read more about what improvements to make here: https://www.usatoday.com/story/money/personalfinance/real-estate/2018/04/13/selling-your-home-these-7-renovations-offer-the-best-bang-for-your-buck/33667689/

Choose the Right Time to Sell
If possible, it's always recommended to wait and sell your home during the spring or summer months of the year. But, remember that since most people will be listing their homes during these months, potential buyers tend to be a little bit pickier. Therefore, it's important to keep your home looking it's best if you want to close a sale quickly.
It's also crucial to make sure that you price your home according to the market. Just because you're hoping to sell for a certain amount doesn't mean that you'll be able to get what you're asking.
Therefore, you need to do your own research and compare your home to other homes in the area. It's a good idea to get estimates from a few different real estate agents to get a better idea of what your home is worth. And lastly, when it comes to negotiating with potential buyers, it's important to listen to your agent to know whether it's worth accepting an offer or if you should counter it.