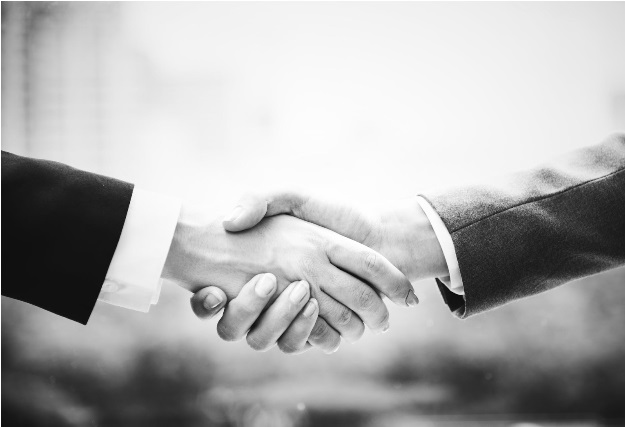 Congratulations! You're thinking of getting a house in Victoria. Whatever your credit rating, there are ways to get the home of your dreams with some simple and efficient steps.Having bad credit may make you nervous about applying for a home loan, but don't let that stop you from starting your journey to getting a house in Victoria.
Follow these top tips to getting a house with bad credit:

Check your credit file: it's important that you begin to understand the reasons for your bad credit. You can start to do this by checking your credit file– it's free and easy to do so no excuses.

It's really important to check all the details carefully – if there are any errors or inaccuracies on your credit file, they may affect your credit rating and you can request for these to be changed.

By looking at your credit file, you'll understand why you may have black marks against your name and work to try and change these before you apply for a home loan.
Don't make multiple applications: this is really important as each time you make an application for credit, it'll be recorded on your credit file – which can be seen by potential lenders. Make sure you minimise or avoid making credit applications in the time leading up to your home loan application.

Find the right lender: many of the big banks and financial institutions have strict lending criteria and unfortunately if you have bad credit they may reject your application. Finding a lender who specialises in people with bad credit will really help you to find the right home loan for you.

Show evidence of responsible borrowing: if you're able to provide evidence of previous loans that you have paid back on time and in full, this could really help to show a lender that you are worthy of approval for a home loan.
If there is a loan that you're in the process of paying back, see if you can delay your home loan application until this is completed so it can be used as evidence.

Ask for expert help: it's really important that you don't apply for the wrong home loan or target lenders who simply aren't appropriate for your bad credit situation. Always ask for expert help if you're uncertain about anything in the home loan process. Often this can save you time and money as well as a great deal of stress.

Achieving your home owning dreams
Getting a home is a big commitment. Make sure that you're 100% able to pay back home loans and don't overstretch yourself financially. If you need to save up a little for a down payment, this can help you dramatically when applying for a home loan with bad credit.
Try to be patient – the wait will be worth it when it comes to achieving your goal of getting a home in Victoria.
Article provided by Loans for People with Bad Credit