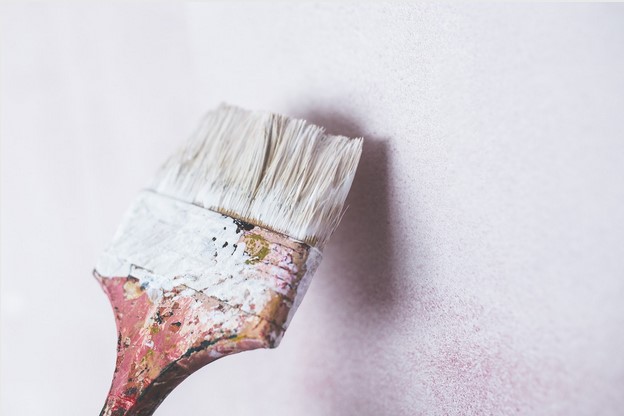 Investing in property has long been seen as an effective way of making money. To make money on their investments, property developers often purchase a house that requires some serious renovation, as this means that they can buy it relatively cheap compared to other properties in the area. Many developers will make over the home they have purchased before renting it out to tenants; this enables them to receive a regular income from the property from the monthly rent payments. A rental property is also a nest egg for the future, as over the long term, the developer can sell the property on at a considerable profit if it has been renovated and house prices in the area rise.
Use Your Head Not Your Heart
For the first time property developer, there are certainly plenty of things to think about, and one of the biggest is deciding on how much to spend on buying a property. It is important to remember that you are not purchasing a property as your family home, so you will need to enter a completely different mindset when choosing an investment property. You will need to base your decision on profit, rather than an emotional connection. Deciding which house you buy is a decision that should centre on how much money you can potentially make out of it, both now as a rental property, and in the future, should you decide to sell it.
Start Planning
The secret to a successful property renovation lies in the planning. You will need to consider time scales, there should be clear plans in place for the work that needs to be carried out, and you will need to project manage each stage of the renovation.
Don't forget about the logistics of developing the property; you will need to hire
rubbish skips
to take away building waste and old fixtures and fittings. You will also need to work out the order in which tasks should be carried out, and hire in tradespeople to fit with this schedule.
As the property renovation is a money-making venture, the majority of your decisions will be guided by your budget. Once you have decided on your budget, you should monitor spending on the project carefully to keep it from spiralling out of control.
Fixtures and Fittings
Fixtures and fittings will also be decided on according to your budget, but it makes sense to consider the target market for your rental carefully. Are you planning to appeal to a high-end market, or do you want to appeal to young families? If you are aiming for your rental to be targeted at professionals looking for a luxury lifestyle, the fixtures and fittings that you choose will need to match this; otherwise, you won't be able to command the kind of rental price that you are hoping for.
Remember to keep the decoration neutral to appeal to as many potential tenants as possible, and so it can be easily refreshed as and when it is needed.