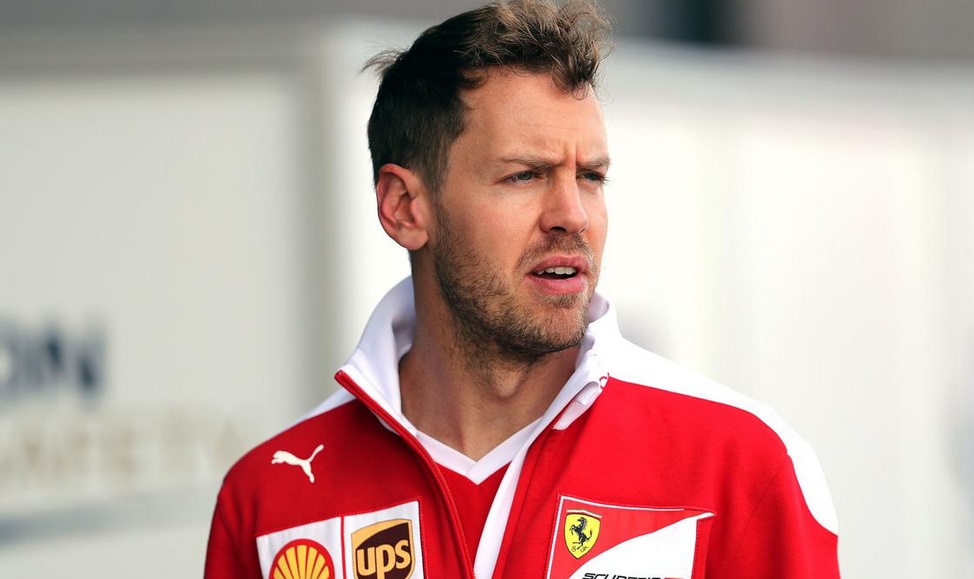 It might seem as if the dust has barely settled on 2018's season closer in Abu Dhabi, but in just a few short weeks, Melbourne will host its usual curtain raiser to a new Formula One season. Like last year, there will be 21 races in what looks certain to be another hectic campaign.
There have been more personnel changes in the run up to 2019 than ever before, and only Mercedes and Haas have the same driver line up as last year. Lewis Hamilton will go into the season as runaway favourite with the
sportsbetting
sites to secure a sixth world title, but for now, that is the last thing on anyone's mind. Let's run through three of the potential talking points for the coming year.

Vettel's new team mate
Kimi
Raikkonen's eccentricities
undisputedly make him the most popular driver in F1, and many of his fans were sad to see him depart from Ferrari at the end of last year. But nobody was more upset than team mate Sebastian Vettel. The pair had established a comfortable relationship, with Kimi accepting the number two role and being a good team player.
The arrival of Charles Leclerc will certainly put the cat among the pigeons. Ostensibly, he is there to develop his undoubted talent, learn from Vettel and prove he can cut it at the highest level. But the question on everyone's lips is whether he will actually prove to be faster than the four time world champion. If so, expect the Vettel mind games to begin and the sparks to fly.

Kubica's fairytale return
The last time Robert Kubica was seen in a formula one car was in 2010, when he was being talked about as future world champion material. Then, disaster struck, and his career looked to be over following the
horrific injuries
he sustained in an off-season rallying accident. Following a couple of false starts, the return he's been dreaming of will become a reality as he joins Williams in 2019.
After finishing firmly at the bottom of the constructors' table last year, the only way is up for Williams, although realistically, Kubica's main aim in the opening races will be to prove he can go the distance and outpace his team mate, British rookie George Russell.

Pressure on Bottas
One man who will look across at Kubica's pit with a degree of wistful envy will be Valtteri Bottas. It must seem a lifetime ago that he was the Williams lead driver, a man going places and wringing the best out of a sub-standard car. Today, he is best known for being slower and less consistent than his illustrious team mate, Lewis Hamilton.
Bottas is only contracted to the end of 2019 and team boss Toto Wolfe is known to be a big fan of Estaban Ocon, who has been left without a race seat for 2019 for reasons that have everything to do with politics and nothing to do with talent. For this season, Ocon will be Mercedes test driver, but that seems certain to change in 2020 unless Bottas can provide compelling reasons to keep him on.