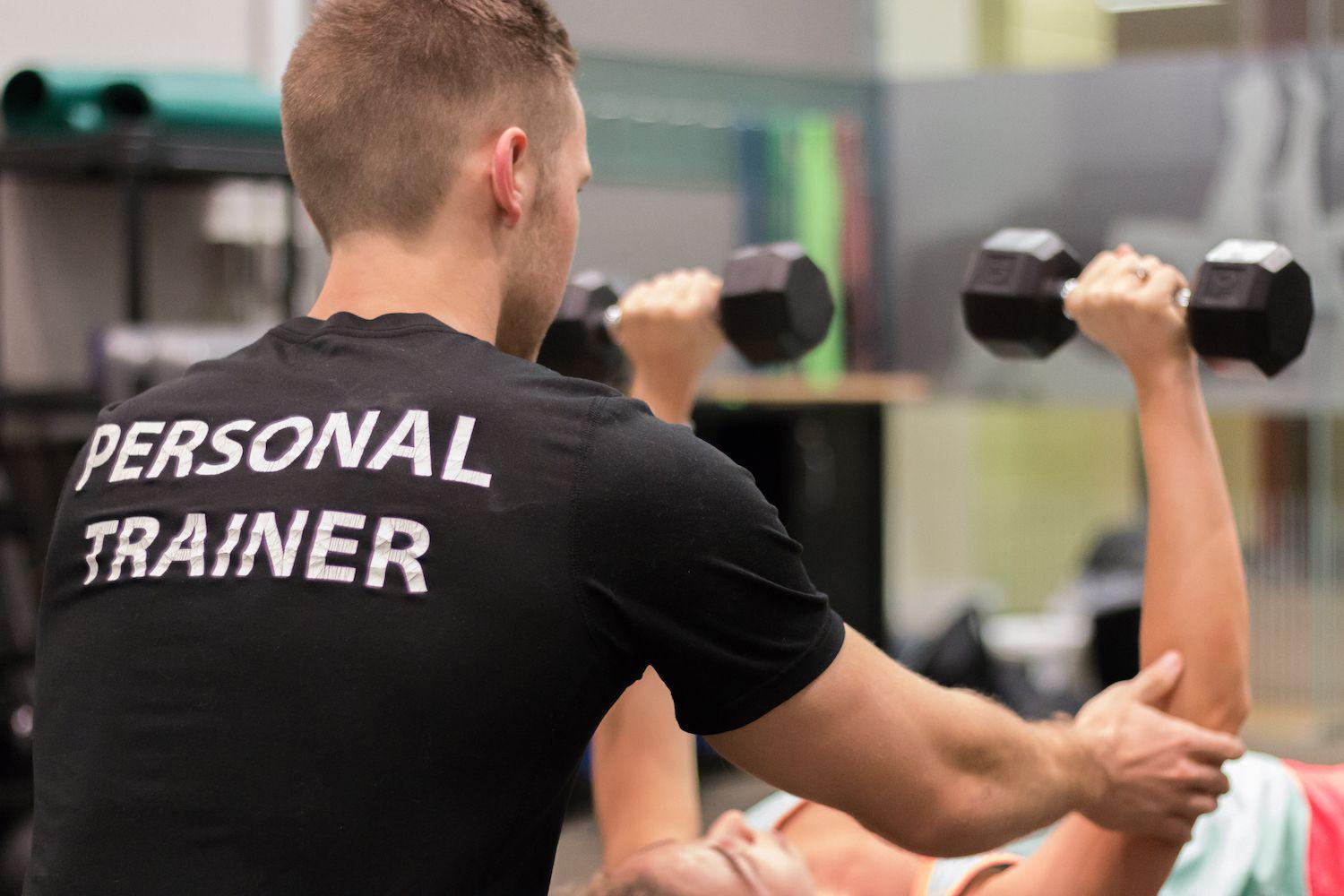 Did you know that the average salary for a personal trainer in British Columbia is $25 (CAD) according to Payscale? That sums up to about $47,168 in a year, depending on how many hours you are hired for. There are a good number of personal trainers who earn above $80,000 in a year which is a pretty decent wage. But there is something that separates the high earners from the bottom feeders, and that is Certification.
You might be wondering if it is mandatory to be certified in other to become a personal trainer, and the answer is – no. You could just train yourself thoroughly at a local gym and then learn how to train others, and you have become a personal trainer. However, being certified makes you more than just a personal trainer; it boosts your chances of advancing your career in this field. Certification is important for the following reasons:


Improves Your Knowledge:
Taking a comprehensive course in personal training furnishes you with more information and tips that you may not pick while learning at your local gym. These courses broaden your knowledge and help you understand the fundamentals of being a trainer. You become better at what you do and show clients that you are interested in and committed in your chosen profession. The education will also enable you to structure your offering so that you know what packages or routines to offer clients based on their time schedule, fitness objective, and budget.


Boosts Clients' Confidence:
Getting a certification will help your clients trust you more, as they would believe you know what you are doing. Certifications make you appear like a real professional and improve your profile, especially online. If you were a client you would most likely hire a personal trainer with a certification than one without, wouldn't you? Even you have had years of experience a client might decide to hire another trainer with a paper qualification.


Increases Your Chances of Getting a Job:
If you choose to get employed as opposed to building your own business, a certification will improve your chances of getting a job. Most athletic clubs, fitness centers, or premium gyms would prefer to hire only certified personal trainers. The job market for individuals in this field is a competitive one. Having a paper qualification may just mean the difference between getting a job and being unemployed. Certifications boost your desirability to the organization you intend to work for as it assures them that you know your stuff.


Reduces Your Liability:
This is a very important reason why you should get certified as a personal trainer. It may be very difficult (if not impossible) to obtain a liability insurance without a certification. Insurance only feel safe providing insurance to someone who has proof that they know what they are doing. Without liability insurance, you might lose your assets to a law suit if a client gets injured while working with you. Plus this means that you would have to foot the medical bills of the client until he or she is fully recovered.
If after a court case involving you and your client you decide to get certified, insurance companies would still refuse to give you liability insurance. They would classify you as a high-risk individual due to court cases you have had in the past. This puts you in a deadlock situation making your certification (taken after a court case) pretty much useless.
Now that you know how important it is to get certified as a personal trainer, you may be wondering:
How Do I Get Certified As a Personal Trainer?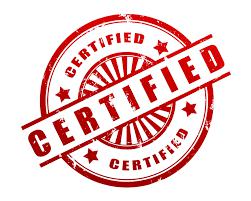 Getting certified as a personal trainer is pretty straightforward but requires hard work and dedication to achieve much. Before you get into it, there are three basic prerequisites that are very important to have. They are:
*  You must be 18 years of age or older.

*  You must completed GED or a high school diploma.

*  You ought to have completed a CPR class and passed it.
The first two items are especially important in beginning your journey towards becoming a certified personal trainer.
Next you must decide what kind of qualification you want to get. There are two major options:
*  Getting a college degree.

*  Taking a personal trainer certification course.
Getting a college degree requires that you study courses like exercise science, kinesiology, or sports and fitness education. You should expect to spend about four years getting a college degree in any of these courses and it might require you to move to a campus. Alternatively, you could just take a comprehensive fitness course and write a test to be awarded a certification as a personal trainer.
This second option takes a shorter time and afford you time to do other things while you study. The test does not require you to have taken a fitness training yourself. However, you must study along the lines of the test curriculum in order to pass. Many fitness courses would help you know what you are required to know in order to pass the test. Therefore, it is important to take a course before writing the test. To find out what more you need to know to become a certified trainer you can visit a personal trainer certification school – HilltopAcademy.ca.
If you are taking the path of a certification course, then you need to know the accredited certifying bodies that are available for you to choose from. Some clients/clubs may prefer one certification to another and so you must know what the trend is in your local area or sphere. In Canada, there is the Canadian Fitness Education Services certification but other popular certifying bodies include:
*  American College of Sports Medicine (ACSM).

*  National Strength and Conditioning Association (NSCA).

*  American Council of Exercise (ACE).

*  National Academy of Sports Medicine (NASM).
Your choice could be based on your budget and learning style. However, you should consider choosing a certifying organization that is accredited by the NCCA which is currently known as Institute for Crediting Excellence (ICE).
Whatever path you choose to take, you should study hard in order to successfully complete the syllabus and pass the set tests/exams. Do well to structure your daily activities to include a time for intensive and uninterrupted study. And while you study books and online materials, try to practice what you are learning. You will learn more by being physically involved in the process than by just reading texts.
Even after taking the tests, passing it and obtaining the certification, you must continue to study and learn more. New ideas and concepts come up nearly every day in every field and physical fitness is not left out. To remain relevant you must upgrade your knowledge as often as you can. You should attend meetups, conferences, seminars, etc. and grow your network of professionals in order to learn from them.