There have been a lot of different trends in travel from budget trips to eco-tourism, but one of the most powerful ones that is around at the moment is the idea that you can integrate some health and wellbeing aspects into your trip. A trend that you can find out all about below, along with a few suggestions on how to achieve this type of travel yourself.
Hiking break
One break that fits this model perfectly is hiking. Of course, we're not just asking about a gentle stroll in a local park here, but challenging yourself to walk some of the most famous and challenging trails in the world.
The number one hike that is on everyone's list is the
Inca Trail
in Peru, a challenging high altitude hike that passes through the Inca citadel of Machu Picchu.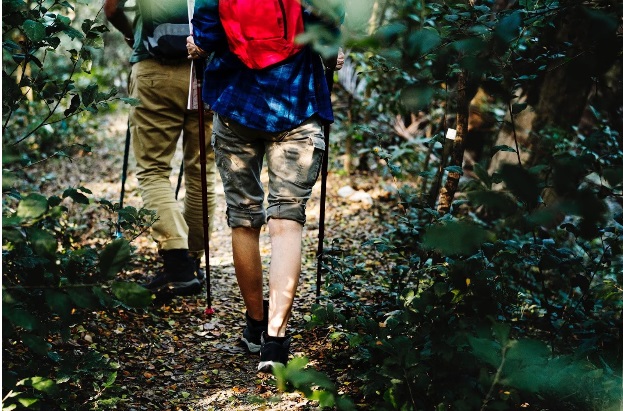 However, before you attempt such a feat, you will need to do a decent amount of training. After all, you won't enjoy yourself at all if you are struggling with the trail, exhausted, and covered in blisters. Also, remember that the altitude difference can affect your physical performance, and for some people, it can even make them sick. Something to bear in mind before choosing this option, if you want to end your break as healthy as you started.  
Golf
Another possible healthy holiday that you can choose and one that is a little less strenuous is a golf tour. Such breaks are often organised by specialists agents like
Teed Up
and allow you to play on some of the best and most famous courses in the world, something that can be genuinely thrilling to the serious golfer.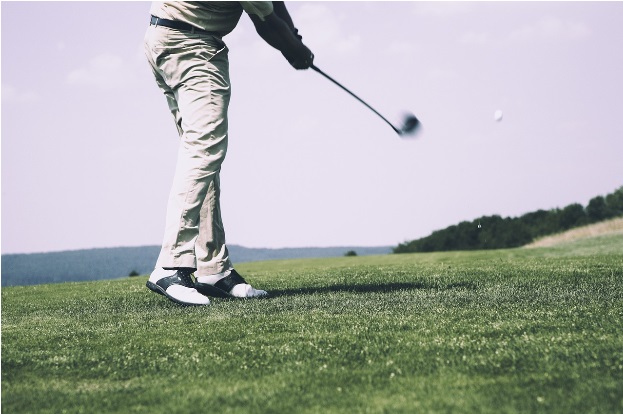 Of course, such brakes aren't all about the action on the green, as they also include other tours, food, drink, and accommodation too. Something that makes then a great combination of healthy physical activity and also relaxing and enjoying yourself as well.
Marathon mini break
Another option for a break that includes some physical exercise is to sign up for a marathon or half marathon in one of the many cities around the world that offer them during the summer season. Yes, you will usually have to go in for the ballot, unless you wish to run for a charity as they typically have a certain amount of reserved places available.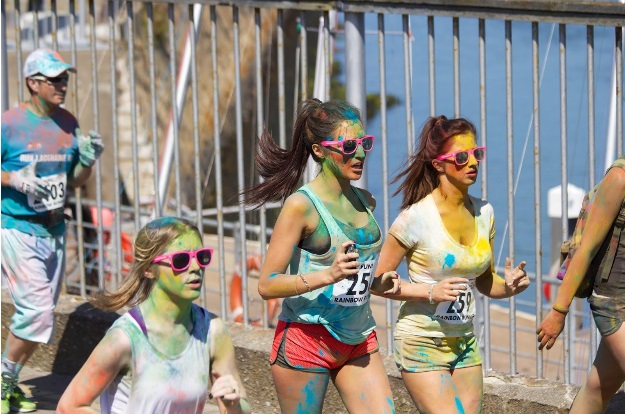 Of course, your marathon should only take up a day, which means you are free to explore the city that you are in for the rest of your stay. Although, you will want to take it a little easy after running 27 miles, so don't overfill your schedule!
Yoga retreat
If marathon running just doesn't float your boat, you may enjoy a break that includes a more gentle form of physical exercise like yoga. In fact, the popularity of yoga retreats has risen over the last 10 years, and many people swear by them to get away from the grind of everyday day life and recenter and recharge.
A typical retreat can last around 7 days and will include accommodation, vegetarian food, and morning and evening yoga classes. You will have to be open to getting up nice and early for the am classes though, as these can start anytime from 5-7am depending on how hot the weather gets where you are staying.
However, in between classes you will have plenty of free time to explore the surrounding area, relax by the pool, or even engage in some creative activities such as painting or drawing. Something that can make this choice an excellent one of those looking for a healthy break that is relaxing as well.
Spa holiday
Now, you may be one of those folks that find any of the above suggestions a little much, but don't worry because there is still a choice open to you. This option is to go on a spa break, something you can do in either a hotel that offers spa facilities or by visiting places like Budapest and the Blue Lagoon in Iceland where you can access natural spas.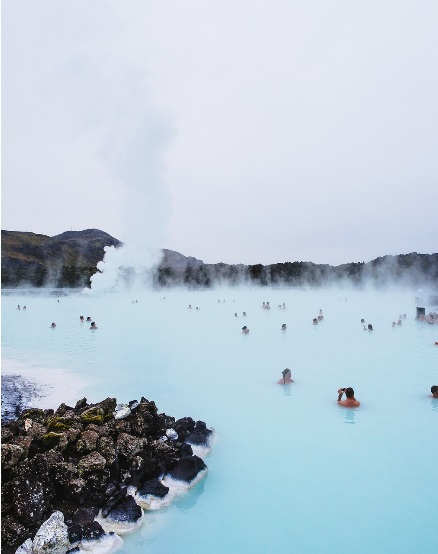 On such a break you can expect luxe accommodation and food, as well as treatments such as massages, facials, and manicures. Although, the latter will come at an additional cost.
Of course, there are usually active options such as swimming or working out in the gym available if you choose to make use of them. However, the relaxing and therapeutic nature of a spa and the treatments within them may be all you need to improve your wellbeing and return to your normal life as healthy and refreshed as possible.