Written by

Editor on duty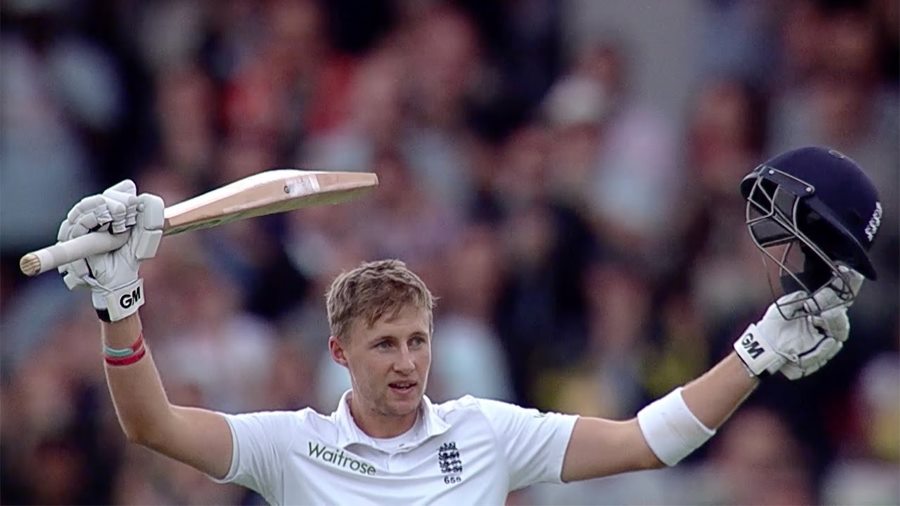 This summer looks set to be a huge one for English cricket as the national team embark on a tough fixture list in Joe Roots' first stint as team captain following the departure of Alastair Cook. Root will want to hit the ground running, but it is likely that it will be a tricky summer with 7 Tests in 9 weeks and it is hoped that the public will be patient and understand that it is a long-term appointment.
The summer is a period where a spotlight is always on cricket, with more people taking an interest and playing the sport than any other time of the year. You can get your equipment for this period from specialists, such as
Talent Cricket
.
South Africa
Root's first real challenge will be to galvanise the team following their mauling from India in time for a series with South Africa, who have just defeated Australia in Australia and are currently ranked third best Test team in the world. Root will lead the team out as captain for their first Test match on Thursday the 6th of July at Lord's, before the remaining three Tests taking place on the 14th at Trent Bridge, the 27th at the Oval and on the 4th of August at Old Trafford.
The Challenge
The South Africa Test series will be a huge challenge for Root, who has the respect of the team as a batsman and is a popular figure in the dressing room, but has very little captaincy experience having only captained four first-class matches. He will have help, but he will need to convince the bowlers and show them that he has a plan in terms of changes and field settings. It is also hoped that his new role will not affect his batting, as this is crucial to England's success as
no batsman has scored more runs
since he made his Test debut.
West Indies
Following the South Africa series, there will be no time for reflection as England will host the West Indies just under two weeks later. The first Test takes place at Edgbaston on the 17th of August, before heading to Headingly on the 25th. The Test series concludes at Lord's on the 7th of September.
The Challenge
Everyone is expecting a comfortable England win and this will be the crucial Test series of the summer. A slip-up would knock the confidence of Root and the team and questions may start to be asked, but a win would boost confidence and settle any nerves that the new captain has. This confidence is crucial going foward, as Australia and a huge Ashes test is on the horizon at the end of November.
Joe Root certainly has his work cut out for him and he, and the entirety of England cricket, hope that he gets off to a good start this summer.