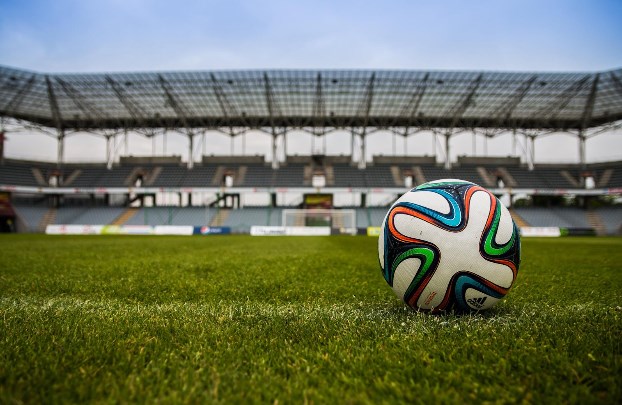 The FIFA World Cup gets underway in a couple of weeks, with the first match between Russia and Saudi Arabia on the 14th June. However, there are a number of players that are facing a battle against the clock, as they rush to get fit for the tournament. Read on to discover more about the stars that are battling to get fit to represent their country.
Neymar – There is only one place to begin, and this is with one of the greatest stars in world football at the moment. Neymar has been out of action since February when he broke his metatarsal one while playing for his club team PSG. Doctors have revealed that he will be back just in time for the World Cup. However, how fit he will be remains to be seen.
Gylfi Sigurdsson – Everton's record signing and Iceland's standout man has been named in their World Cup squad despite the fact that he may not be fit enough to play. You can see their squad in full at telegraph.co.uk. He picked up a knee injury while playing in the Premier League against Brighton, with tests showing that we would be sidelined for between six and eight weeks. Should recovery go well, he should be able to make it onto the pitch in Russia at some point.
Michy Batshuayi – A lot of people were shocked that Chelsea let a player as good as Batshuayi got to Dortmund, and there is no doubt that it has revived his career. Nevertheless, his season came to an early end when he was stretchered off due to ligament damage. You can find out more information about such injuries and different treatment options by heading to sportslab.com.au/. He has been given the green light that he will make the tournament in Russia, but when and how fit he will be is up for debate.
Jerome Boateng – Last but not least, we have Real Madrid and German football star Jerome Boateng. While the defender will make the World Cup after returning to individual training this week, the national team admitted only days ago that they are unsure regarding when he will return to full training with the team, which may mean he misses a bit of the sporting tournament. Nevertheless, Germany is one squad that has plenty of depth, so we can assume that Low won't be rushing him back for the group games unnecessarily.
As you can see, there are a number of football stars that could be missing from this year's World Cup. Let's hope they get fit in time so that we can see the best of the best in action.