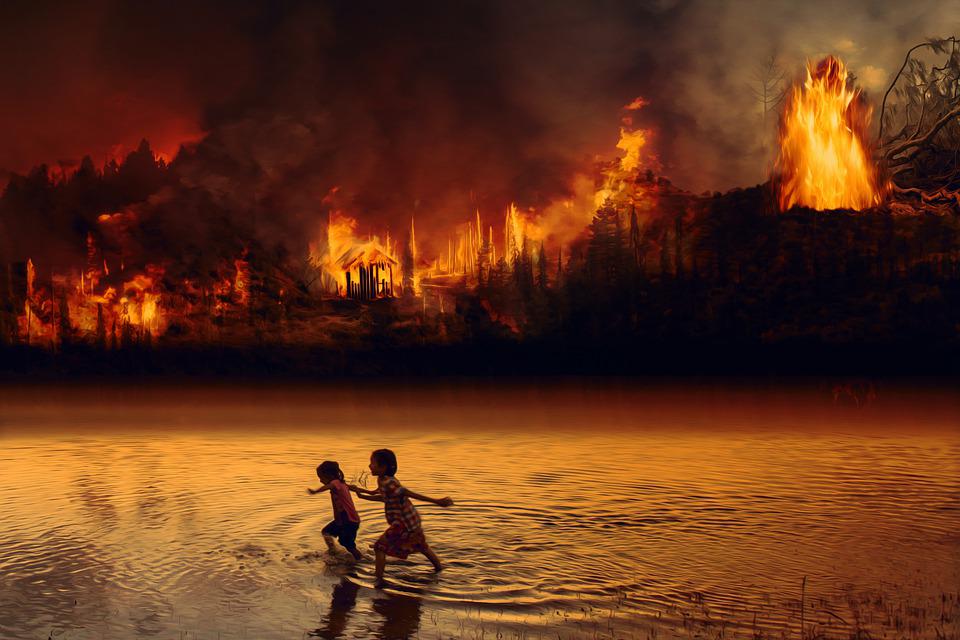 Amid concerns of the rainforest and the thousands of fires that have started this year, 7 countries have come together to sign a pact to protect the rainforests.
More than 80,000 fires have broken out in the Amazon rainforest this year, which urged Bolivia, Brazil, Colombia, Ecuador, Guyana, Peru, and Suriname to sign a pact. The pact details setting up a disaster response network and satellite monitoring.
The 7 countries agreed at a summit in Colombia, that they would work on reforestation. The 7 countries also agreed that they would improve education around the rainforest and those who use it and increase the role of indigenous communities.
"Record-breaking numbers of forest fires have broken out across the Amazon rainforest this year and many people are happy that the 7 countries are coming together to try and solve the disastrous forest fires. Whilst other people are still angry at the Brazilian government and its pro-agriculture policies and believe that more should have been done sooner," says Paulo Ramos, a spokesperson from Reviewbox.
The summit was hosted in the Colombian city of Leticia and was represented by the 7 countries by presidents, vice-presidents and ministers. With Brazilian President Jair Bolsonaro taking part by a videolink because he was preparing for surgery at the time of the summit.
Colombian President Iván Duque said "This meeting will live on as a coordination mechanism for the presidents that share this treasure - the Amazon."
Backing him up during the summit, Peruvian President Martin Vizcarra said, "Goodwill alone is not enough anymore."
Brazil's rainforest has seen a high increase in rainforest fires. Statistics from The National Institute for Space Research shows alarming satellite data which translates as an 84% increase on the same period in 2018.
The Amazon is a vital carbon store that can help to slow down the pace of global warming. 60% of the rainforest is located in Brazil, which is why some people believe that President Bolsonaro's policies have led to a significant increase in forest fires this year.
Environmentalists say that he encouraged cattle farmers to clear large parts of the rainforest since he was elected in October 2018. This has led to Brazil's leading meat export industry group and agricultural businesses joining forces and starting an environmental campaign, in an effort to stop deforestation in public lands in the Amazon and demanding government to action.
What's next? Hopefully, the pact can help to protect the rainforest and the countries can continue to work together to save the Amazon rainforest. However, some people believe that the rainforest can expect more and worse forest fires this year.