Written by NewsServices.com
With an estimated nearly 4-billion active gamers globally with some half of that number being attributed to mobile gaming, it's safe to say that the industry has come a long way from its emergence in the 70's and 80's with arcade options and further still from the homebound consoles back in the 90's and noughties too. Genres have expanded to cover a huge range of topics from poker sites at CNOG and the biggest online casinos to a thriving esports space with hundreds of millions of viewers per year, but can gaming be considered one of the most popular forms of entertainment in the world?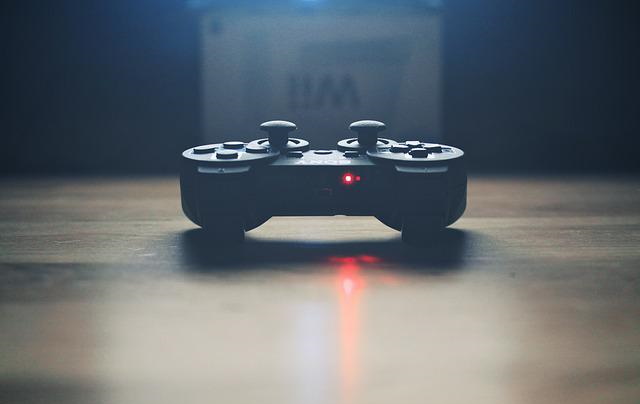 (Image from entrepreneurshiplife.com)
The huge variety certainly helps to reinforce this thought as there are genres that match the desires of any individual player from something on the more hardcore side of things that requires constant up keep and play time with some players committing hundreds of hours per week, back to the more hyper-casual nature of mobile games in particular that allow players to simply tap the games open and close them once again once finished which provides a huge amount of flexibility in the gaming market that often isn't available in many other forms of entertainment.
The growth is reinforced by the increasing viewership numbers too as they surpass even the largest traditional sporting events too – for one of the most popular games in the world, League of Legends, once of its most recent end of year Worlds events was able to capture over 100 million concurrent viewers which also didn't include viewership from one of its largest markets, China, as the streaming numbers aren't made public, but safe to say this could easily double the initial estimate. Other huge sporting events like the Superbowl typically pull in around 44 million concurrent viewers, with global events like the World Cup for soccer and the Olympics likely pulling in more – on viewership alone gaming is thriving.
Lastly come the changing attitudes, where gaming may have once been seen as a very niche "nerdy" activity, attitudes have changed as just about everyone likely plays one game or another on some type of device, and with big celebrity and influencer endorsements these days it has become something of a fashionable hobby with a growing audience leaning into their gaming interests too showing just how far the industry has come in a relatively short period of time.
All signs indicate gaming as a form of entertainment is still growing extremely quickly and expected to potentially reach 5 billion active players before the end of the decade, what comes next for gaming as a whole is still up in the air but it's safe to say that it's right up there, if not at the top of the most popular forms of entertainment.