According to the annual National Gardening Survey, almost 80% of American households are falling in love with their garden. Gardening remains a favorite hobby among older generations, who are steady homeowners and have plenty of time to dedicate to their vegetal display. On the other hand, younger residents are giving their garden a makeover.
Young gardeners, below 35, care for a handful of plants, succulents, and sturdy greenery at home. Potted houseplants are an integral part of the modern home decor. Yet, the desire to transform the garden feeds into new goals and lifestyle needs. Young families and professionals are making time for gardening for a different reason. The surge of garden improvement projects highlights a shift in mindsets and mentality, but more importantly, it redefines homeownership. The new home needs to have a generous garden, even though growing flowers and elegant edges is not a priority for homeowners. What function does the modern garden serve in the home 2.0?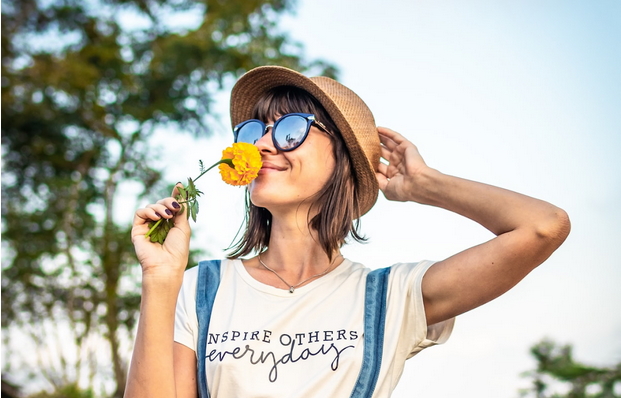 It hosts the new home office scene
The COVID-19 pandemic has transformed the work routine dramatically. Professionals, employed or self-employed, have been staying at home to protect both their health and productivity. The need for a peaceful and inspiring home office that is sustainable in the long term is now stronger than ever. While the kitchen or the lounge can double as a temporary home office, workers who want to stay at home need to get creative in the long term. 
Making a positive impression in virtual meetings has become a priority. Blurry background pictures can help hide a messy room, for instance. Parents who work from home have learned to embrace frequent interruptions by the kids. Most work colleagues and partners have shown understanding and even positive feelings toward family interruptions. Yet, building a credible profile if you are going to carry on working from home needs more than a background trick. Building up your professional profile, through sharing your work achievements and community engagement techniques, can boost credibility online. But, a change of home office decor can introduce a necessary sense of peace and concentration. That's precisely where the garden shed is finding a second life. A garden office offers a quiet working environment, away from pesky interruptions.
It's a soothing place for a venture
High-paced careers and lifestyles are increasing stress levels. Gardening offers a soothing hobby that can lower your blood pressure dramatically. However, craft hobbies that encourage individuals to build and make something new are showing positive results both in terms of relaxation and positivity. Unlike gardening, DIY and craft can also turn into a side hustle venture. More and more crafters want to find a storage unit to keep their finished creations. The garden becomes the workshop for ongoing work and the background of their product photos.
The back-to-roots revival through the pandemic
Last but not least, the pandemic has pushed households to grow vegetables, herbs, and tomatoes as a way of feeding their families. The process limits the risk of infection as families require fewer trips to the stores and markets. It also puts households back in control of their supplies, which many fear would be impacted by the pandemic.

The garden is an extension of the household. Whether it acts as a workplace, an inspiring craft venture, or even food supply, the home 2.0 redefines the function of the garden in pragmatic terms.