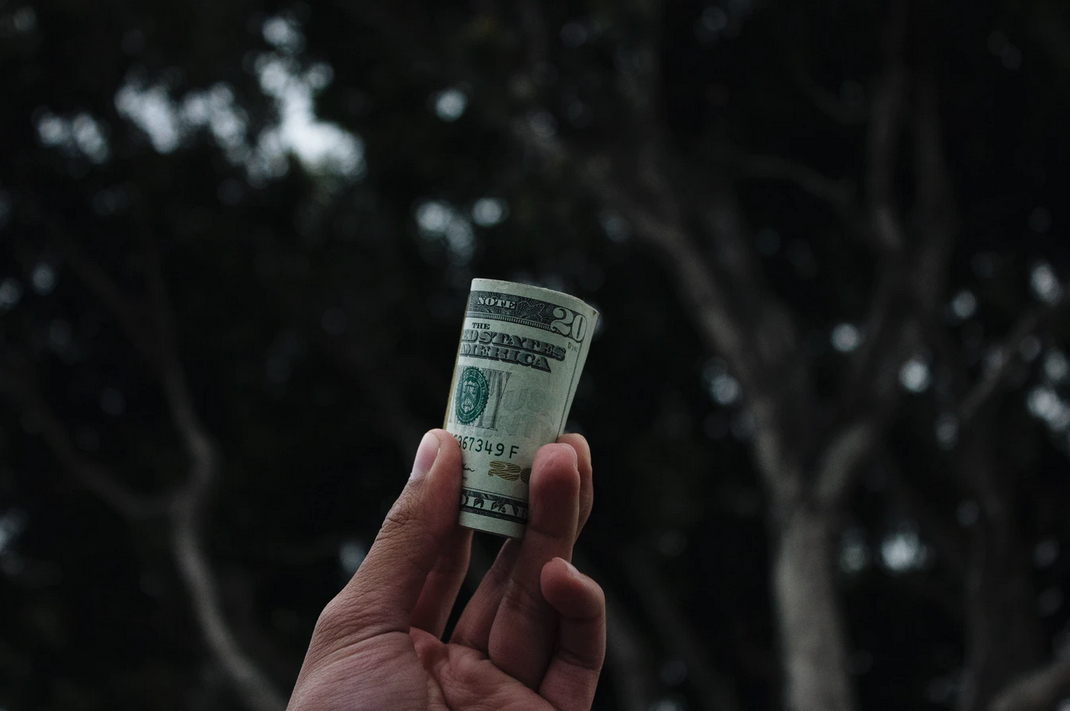 What are the customers' choice and cheapest ways for overseas payments
Learn about different methods for sending money overseas. What features are important to you? Cheap or fast transfers? Which platforms are the most recommended and how to look for good rates for online money transfers?

Selection Process For The Ranking
Thanks to the data available on money transfer comparison platforms such as Wirly, we've picked up some of the well-rated and cost-efficient online transfer methods.
Each of the companies offer different features, so it's best to research the details and read some reviews to learn what might work for you. Are you looking for the best exchange rates? Or are fast and reliable transfers important to you? Which countries do you need to send money to?

Most Popular International Money Transfer Platforms
1. TransferWise
TransferWise seems like a good competitor to PayPal in terms of international payments. Their primary offer is a so-called "borderless" account, which lets you store multiple currencies in one wallet or even card, which lets you send and spend money cheaper, as you avoid exchanging it or paying fees for using the card or withdrawing money from ATMs abroad. While their domestic transfer offer is limited, it might be a good option for a frequent traveller or international business owner.
2. TransferGo
TransferGo offers good and cheap transfers to Europe. The more money you send the better are the exchange rates. This TransferGo review explains well their fee structure and how to use the platform.
3. Remitly
The service emerged from Beamit platform. Their main feature is "on time" delivery. They promise to refund the costs if your recipient doesn't receive the transfer within the promised timeframe. If you want to learn more about this offer read this Remitly review.
5. MoneyGram
MoneyGram is often compared to Western Union. They focus on international money transfers and try to provide their services in the most remote places to connect all parts of the world to the money transfer network. For example, it has more than 25,000 payment locations justin Africa alone. There are different transfer methods available. You can set up cash pickup or direct bank transfer. In this MoneyGram review you can read about their fees and how they differ from Western Union and regular bank wires.
6. Skrill
Skrill, formerly known as Moneybookers, provides an extensive range of services from payment gateways for businesses, prepaid cards to even cryptocurrency payments. Depending on what you are looking for in your online financial platform Skrill might fit your needs.