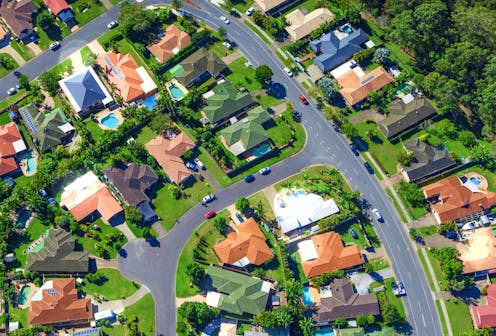 zstock/Shutterstock
The government's Retirement Incomes Review paints an encouraging picture of the finances of retired Australians.
Most are at least as well off in retirement as they were while working, and most are more financially satisfied and less financially-stressed than Australians of working age.
But not all. The huge exception is...
Read more: What matters is the home: review finds most retirees well off, some very badly off