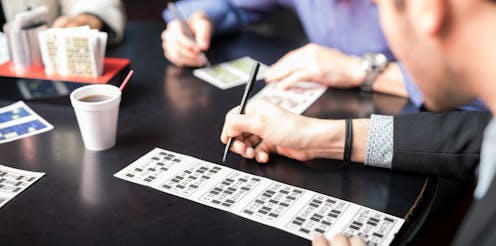 Shutterstock
Given how much COVID-19 is dominating Australians' lives, our governments should be telling us everything they know about infections, hospitalisations and deaths. So why aren't they?
Full disclosure is important for public health, and also for public confidence in government and our leadership.
An example of what not to do...
Read more: Vital Signs: disclosure please, we shouldn't be playing bingo with COVID statistics