Written by NewsServices.com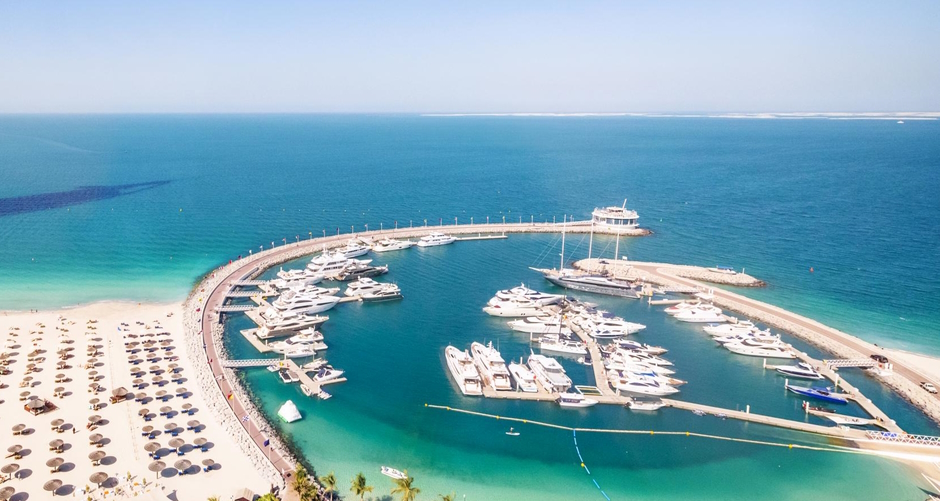 2023 will be a jam-packed year for people who like to travel and explore new things. Of course, many of us will be traveling to places we have always wanted to see. Some of us will be grabbing opportunities this year. There will be new beginnings for some people. However, people like to go to fancy hotels, fabulous restaurants, and exciting places. If you are thinking of going somewhere for vacation and having a fun-filled holiday, then Dubai will be an ideal place for it. Readers who are living in Dubai or will be visiting it can learn more about the things that you can do this year. 

Top-Notch Wellness For Everybody
The first thing on this list that every visitor should do whenever they touch down in Dubai is to visit Sanskara. This place is an ideal spot for people who like a wellness space. This is situated in Al Safa 2. Sanskara has an outstanding atmosphere for people who like simple and neat places. This place offers wellness treatments. You can invite your guests to come a brunch or dinner. The menu is packed with scrumptious and luscious food that will keep you hooked. 

The guests can enjoy and relax in the lounge, or if they want to read books or just have simple conversations, there's an open-air library for them. The experience will be something out of this world. You can add this place to your go-to list with the follow-up of the luxury desert safari tour in Dubai.

Chilling In Atlantis The Royal:
The second on this list is Atlantis The Royal. This is currently open for bookings, and it is one of the world's best hotels. It has around 700+ rooms in it. You can take a dive in one of those 90 swimming pools at this place. When it's time for some good food, you can visit restaurants. All of these eateries have the world's best chef at your service. Moreover, you can explore the hotel and check out the largest jellyfish aquarium in the world. On top of that, there are fire and water fountains for visitors. 

Also, there's a 22nd-floor skypool, where you can chill with your friends and family. This hotel packs all the fun and amazing stuff for people who want to experience something luxurious whenever they visit Dubai. 

Exciting Parties At Dubai Design District:
If you are planning to visit Dubai this year and then we have something good for you. There will be a festival happening this year, and it is coming to Dubai. Elrow will be taking its place, and the tickets will be available for the visitors. This festival will have smaller-scale nightclub shows. These shows will be packed full of fun and excitement. You will see over-the-top decorations with top-notch visuals. This will be one of the best things to experience when you visit Dubai. 

West Side Story Coming To Dubai Opera:
The very popular American musical, West Side Story, will be coming to Dubai for a show. They will be showcasing at Dubai Opera this year. People who love music can go and check out this show. The tickets will be available for the people on Dubai Opera's official website. Individuals who are interested can catch this show this year.

Shopping At The Dubai Mall:
People who are shopaholics can get quench their thirst by shopping at one of the best malls in the world. The Dubai Mall has some amazing shops under one roof, and you can purchase whichever thing you want. Once you are done shopping, you can stop at the food court and munch there.

Final Thoughts:
For those who are living in Dubai or will be traveling to Dubai, you can do all of these things this year. All of these spots and places have their own timings, and some require tickets. You can always check them on the website for more information. 

Moreover, for individuals who want Dhow Cruise on Dubai Creek, we have something for you. Visit Deserteveningsafari.com to check out more about the desert safari in Dubai, Dhow Cruise and Dubai city tours.