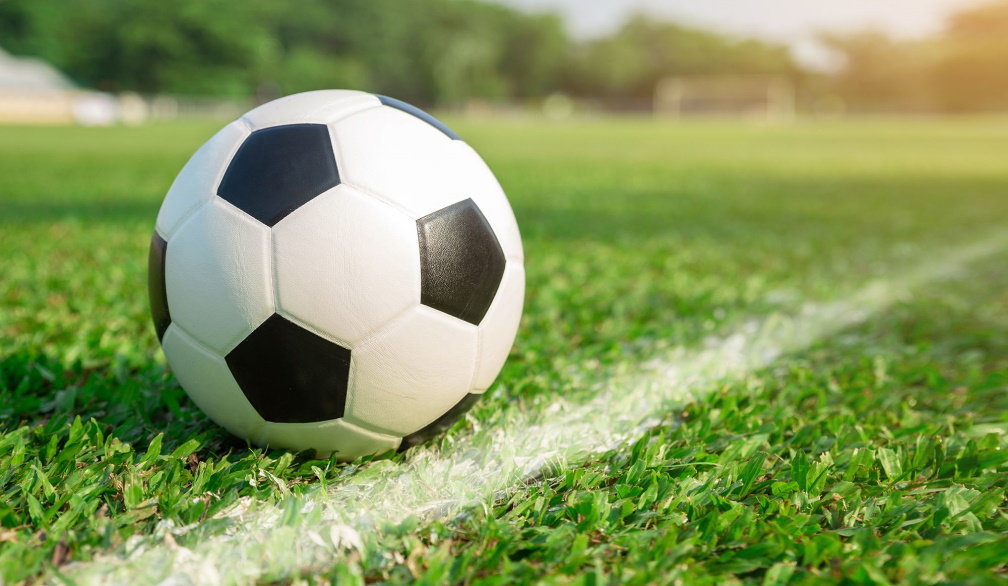 Australia is living a true renewed romance with soccer: it is now quite apparent that Australia is working pretty well on their scouting and molding of the great talents appearing on their formation clubs.
There are a lot of soccer betting fans in Australia, but now they can expect more than cheering for certain clubs or players on the side line: as things stand, it looks like there will be a lot of Aussie talent to replenish the Top 5 Leagues and perhaps take the Australian national squad to a whole new level.
But who exactly are these new players? Let's take a look on five of them, that seem to show the natural talent and skills, as well as the tactical composure needed to make it in the top flight of European soccer.
Alexander Robertson - Manchester City - 2003
Alexander went to England in 2015, first to Man Utd but then to their bitter rivals, Manchester City. With only 17 years, he already trains with the first team consistently and is said to have impressed arguably the best coach alive, Pep Guardiola.
As a midfielder, he excels for his age, to the point that England is trying to snatch him from the Socceroos. Having represented both national teams, it's hard to know whether he will forfeit his father's origin, or if he will wear the green.
If he does, he is set to be one of the greatest aussies to ever play the game, considering his unbelievable technical ability and bizarre maturity when it comes to help his team defend as well.
Ryan Teague - Famalicao – 2002
Famalicao is a team that most soccer fans don't know, but in the Portuguese League stands out for its scouting abilities and ties to the agent of the hour, Jorge Mendes, with many players represented by him playing in the club.
Age 20, Teague is a defensive midfielder whose agent is exactly Jorge Mendes, who seemingly thought that Famalicao would be the best place for Teague to grow into what is expected of him: to become a strong midfielder capable of stopping the enemy's attacks and build from the back.
Still playing for the U23 of the team, a break seems imminent, and the 6 of the Socceroos is avidly expecting Teague to be the next big 6 of the Australian national squad.
Cooper Skerry - Leeds United – 2002
Playing in the U23 of the legendary Leeds United, Skerry had the misfortune of sustaining an injury in his debut match, versus Accrington Stanley.
Despite that, he already has represented the youth squad of Australia and, hopefully surpassing his injury, he can make up the time he lost and still make it on the big level, especially now that Leeds are a Premier League team.
Joshua Rawlins - Perth Glory - 2004
Rawlins is surely a well-known name to any Aussie enthusiast out there. He was the captain of the U-15 side, and then starting, as a 15-year-old, in the U17 World Cup as the main right-back, playing against guys 2 years older than him. He made his senior debut in the Asian Champions League, showing all his technical talent, composure, strength in the duels against the opposition, and wide lungs capable of propelling him throughout the line.
If not the best of the prospect, he surely shows a lot of promise, and has gathered a lot of scouts' eyes towards him in the process.
Cristian Volpato - AS Roma – 2003
It is always a good thing when a major club such as AS Roma looks at a player from Australia and decides to invest in him. Not to disregard Australian practices, but it is rare from clubs without the range of the Red Bull teams or Manchester City to look out of the country for potential talents. But this wasn't the case with Volpato.
His skills, pace and clutch persona was attractive enough for AS Roma to make a move and, at the age of 17, he is already considered for the Italian youth national team, akin to Robertson and England.
Aussies are hoping he makes the right move to their eyes and choose to be a Socceroo. Indeed, if he does, he has quite good prospects at being of the next great names in Australian soccer.