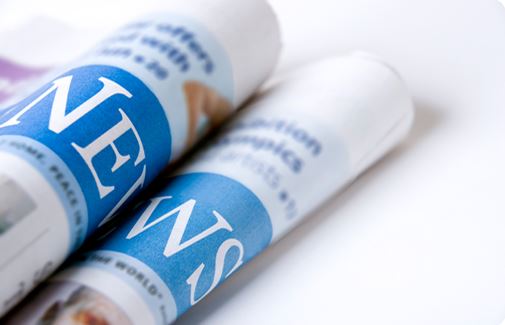 AMSTERDAM, The Netherlands – After a 5-agency pitch, BiFi and Peperami named BSUR the lead strategic and creative agency, charged with aligning and harmonising the brands and supporting Jack Link's in Europe, the Middle East and Africa. The relationship begins immediately and billings were not disclosed
Jack Link's, Minong, Wis. acquired the meat snack brands in April of 2014. Previously owned and managed by Unilever, the brands were supporting mainly in the German and UK/Ireland markets respectively. With aggressive growth ambition for the coming years, they have now established their central European headquarters in Amsterdam.
Jack Link's Marketing Director Niko Stachos commented, "We chose BSUR because of their 'Concepting' philosophy and bold creativity resulting in great brand building capabilities. From communications, to POS, to brand activation, PR, the full mix. But also, we were very much enthused by the energy and added value of a team comprising so many nationalities."
BSUR Partner Managing Director Amsterdam Jan Rijkenberg added, "From the first meetings we had with the Jack Link's leaders, we were impressed by the energetic, entrepreneurial style of this company. They were looking not just for an ad agency, but also for a partner able to add business creativity in any thinkable element in the marketing mix."
Jack Link's, www.jacklinks.com, a family owned company is the fastest growing meat snack manufacturer in the world, and sells more than 100 different meat snack products in more than 40 countries.
BSUR, www.bsur.com, renowned for its 'concepting' approach, has over 20 years of proficiency in developing and executing visionary brand communication campaigns. Being a 'Dutch International' with Dutch roots and a global orientation, BSUR runs offices in Amsterdam and Shanghai.