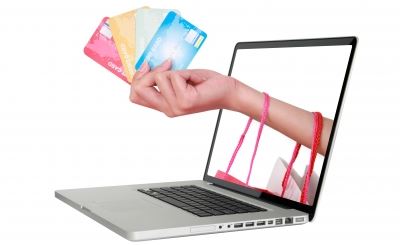 When retailers, service providers and travel businesses pay a commission for online businesses to sell for them, it is affiliate marketing.

The aim is for a retailer to sell more stock with an affiliate who is a marketing agency with premium websites. The affiliate works closely with the advertiser to present the products or stock in the best possible locations to reach new customers.

Typically, businesses with lots of traffic at their websites will include stock listings together with a profile of the advertiser on their site. It works best if there is some similarity between the advertiser and publisher. It is best when the traffic that the publisher wants to present affiliate stock to is interested in the range. It is not good to present car tyres on a site that provides beauty hints.

An affiliate relationship should should enhance a brand by showing it in the best situation. There is an element of trust in that the publisher has to protect the brand value of the advertiser.

Auzzi.com.au is an online mall that assists small business people or shop owners by joining with them to market stock on its site without an affiliate agency in the middle. This saves costs and speeds up communication so that price changes, stock availability or new products can be adjusted instantly.

With affiliate marketing it is better for a shop owner to work with a small number of affiliate marketers and specifically those who are keen and not just looking to post banners. It is important to show stock not just be a sign post pointing to an advertiser.

Shop owners may not have time or the resources to start online marketing beyond a basic website but with Auzzi.com.au they can be a branch office in an active online mall.

So, if you are a small business or a publicist wanting to create new sales and build a brand, consider contacting RogersDigital.com to discuss how a mix of being part of an online store and supporting news releases on news and magazine sites will increase a profile.