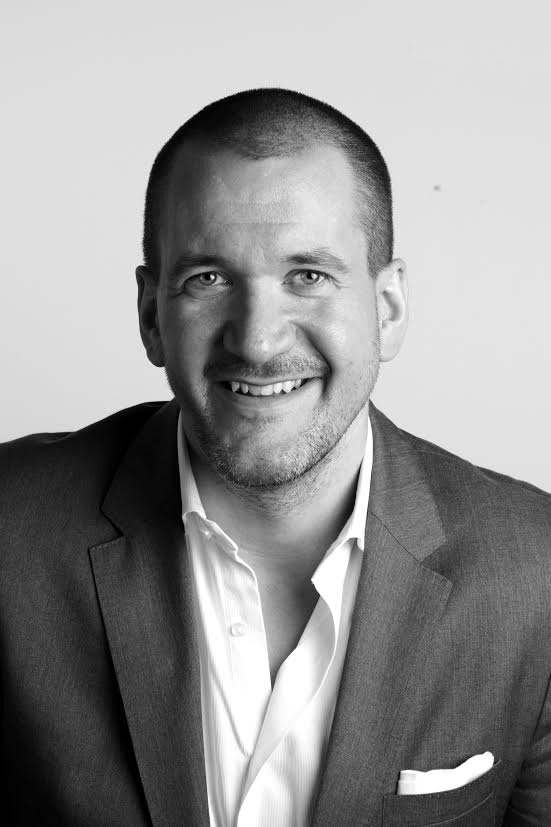 NEW YORK – Ad2pro Media Solutions Pvt. Ltd (www.2adpro.com),  – an independent global marketing service company that develops strategic creative, low-cost implementation, and technology solutions to the world's leading brands and media companies – announced the hiring of Fred Schuster as Chief Executive Officer of Global Brand Solutions.
In this new role, Schuster will be responsible for driving growth across the company's brand business, expanding their global footprint and integrating near-shore strategic creative resources with their Indian-based creative production unit.  
Prior to joining 2adpro, Schuster lead a creative consulting practice, Fred&Co, servicing many leading agencies and global brands to help them improve their creative and execution efficiency.  Schuster was also the former CEO of RedWorks (WPP) and Craft Worldwide (IPG) and has extensive experience building global creative and execution agencies.
About 2adpro:
Established in 2006, 2adpro is a leading global marketing services company offering strategic creative, creative production, and technology solutions for global brands and media companies. 2adpro is comprised of ad2pro Media Solutions Pvt. Ltd., an Indian corporation with offices in Bangalore and Chennai, ad2pro Media Solutions, Inc., with offices in Los Angeles, Austin and New York, and Somewhat, its London and New York based creative division.