Do you require the use of an air compressor? These machines are designed to provide you with extra power. They are exceptionally popular in a number of different industries. In this post, we are going to reveal the reasons why you should consider air compressor hire instead of purchasing a compressor outright.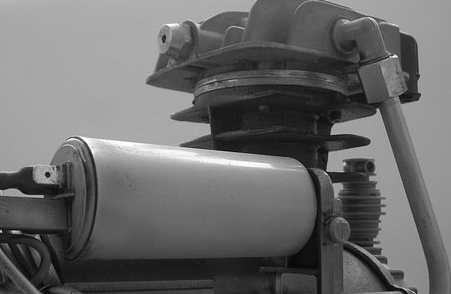 First and foremost, there are some instances whereby you do not require an air compressor all of the time. You may simply need this machine now and again. In such circumstances, it proves to be inefficient to purchase a machine outright. Instead, you can simply hire an air compressor whenever you require it to ensure you can cater to the peak in demand or the specific job you need to complete. Plus, there are different types of air compressors, and so you may need one type for a certain task, yet you may not need it on a regular basis.
Air compressor hire can also be the best solution for companies when it comes to the financial side of things. Not all businesses can afford to buy such a machine outright, especially start-ups and small companies that only have a limited budget. As a consequence, hiring the machine means they can benefit from something they otherwise would not be able to afford. It can be much more manageable to pay small monthly payments instead of a huge upfront sum.
You will also gain access to a wide assortment of machines. You do not have the financial constraints that are linked with buying outright and therefore you may be able to use a machine that is made from a leading brand. There are also many different factors that influence the performance of an air compressor. This includes everything from pressure at suction to speed of rotation. With so many options available, you can be sure that you will benefit from the best air compressor for your business. Moreover, you are not stuck with the machine forever, so if you decide it is not the right one for you, you may be able to arrange a swap with the company.
Air compressor hire is also the ultimate choice in terms of convenience. If your machine breaks down or you discover that you need something immediately all you need to do is contact the company in question to benefit from an air compressor as quickly as possible. They will also likely deliver the machine to you and collect it, so there is no added hassle when going down this route.
All things considered, there are clearly many benefits that are associated with hiring an air compressor instead of purchasing outright. There is, of course, no right or wrong approach to take. It is all about determining what is right for you. Nevertheless, you should certainly not overlook the prospect of hiring. This is something more and more companies are embracing.