When it comes to
staffing smart
, any manager knows that an expert team is key. This is why we spend so long over employment, and send team members for extensive training before letting them loose. But, is extensive expertise as necessary as you think from your in-house team?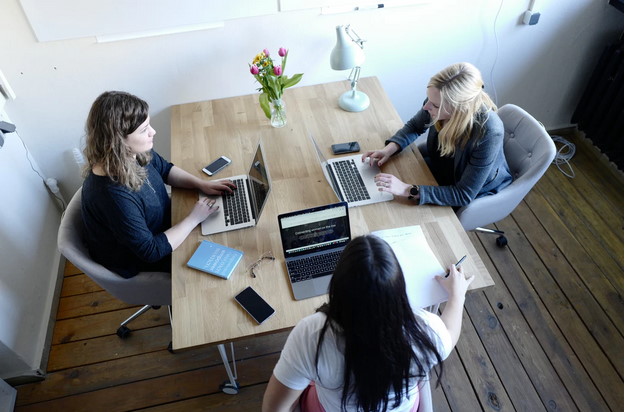 There are, of course, key experience points that no manager can overlook. Both employing and training with customer service in mind is key to guaranteeing sale success later. But, when you consider the extra wages demanded per skillset, and even the cost of training, you may start to question the need for expertise in some areas. 
In some cases, managers are even finding that letting go of some staffing expectations can reduce costs and even lead to improved performance. But, what expertise could your team cope without?

Industry experience
It should go without saying that industry experience is priority #1 for anyone in a management role. But, if you're employing for starter-level positions, this might not be quite as vital. Of course, you will want someone with experience in a workplace and customer-facing roles to ensure reliability. But, seeking only people who've worked within your industry doesn't always pay off.
For one, experience comes at a cost, and even someone who's spent a year in your field can demand a higher salary. Perhaps more importantly, though, industry experience sometimes teaches bad habits. Someone who's spent five or more years with one of your competitors is guaranteed to have their own way of doing things. Often, those ways don't gel with your operations. By comparison, new team members who haven't worked in your specific field are clean slates. As such, they'll be much more susceptible to learning things your way from day one.

IT know-how
In the modern age, you may assume that extensive IT expertise should be a staple, but that isn't necessarily the case. Many managers actually find that team members who get stuck into IT issues perform worse elsewhere. Instead, companies often now opt to outsource
IT management solutions
so that their team are able to continue uninterrupted with the tasks they're paid for. Obviously, some basic computer knowledge is guaranteed to be beneficial, but that's as far as it goes.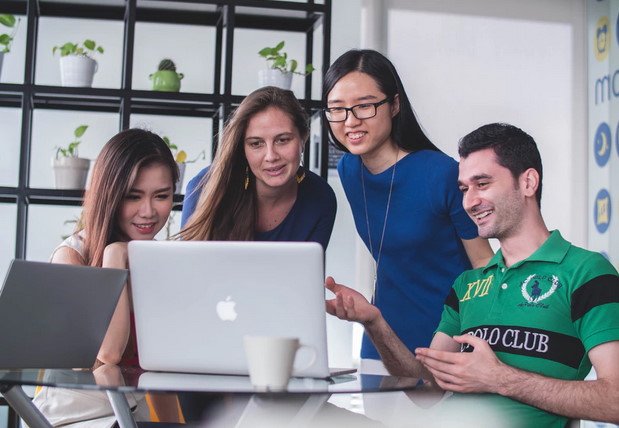 Monetary knowledge
Monetary knowledge is another one of those staples most managers don't think twice about. School-level maths qualifications are certainly a standard entry-level requirement. Yet, monetary knowledge might not be quite as vital as you believe in the modern age. As with IT, most companies benefit from
outsourcing accounting
now, anyway, and this can again save time. What's more, there are so many accounting apps and programs that make maths simple that even non-experts can mostly manage to get by. It certainly doesn't pay any longer to rule out an applicant just because their maths skills aren't up to scratch.
Clearing the need for expertise like these can open your talent pool a great deal. That could soon lead to some fantastic employees you wouldn't have found otherwise.