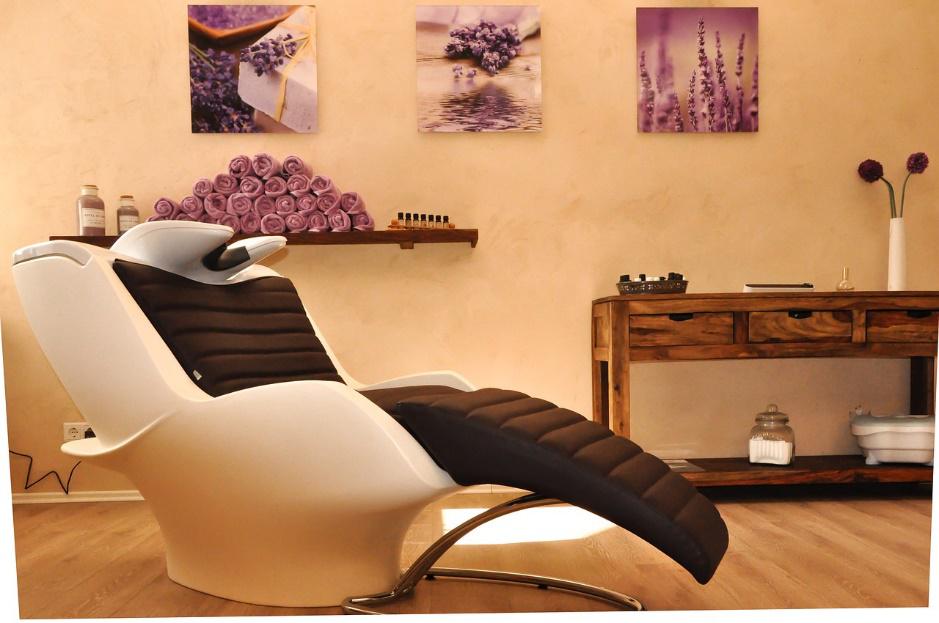 The beauty service industry is a thriving business if you are thinking about opening a salon. Having the best quality salon supplies and creating a professional environment is what you will be needing. Salon business is a great idea but you need some thoughtful considerations before starting this business.
Here is a list of ten things that you should consider before starting a salon business:
Knowledge About Business Laws
To start a business you need to know whether there is any legal documentation required for it. Some authorities issue certificates for new business owners, make sure you work on this task first and then move forward. For legal advice consult a professional in the area. The paperwork is generally about the place where you want to open your business. Authorities will issue a license for you and your employees.
Tax Know-How and Location
Opening a commercial business in a residential area is strictly prohibited in some regions. But if the local authorities allow you, then make sure you discuss the tax rates. Commercial area tax rates vary from residential area taxation. Make payments on time to avoid unnecessary delays in opening your business.
It's better to open your business in a commercial area, this will increase your customer reach and publicity.
Look for Sponsors
It costs a lot to start a business, this problem can somehow be solved if you partner with a product company. This is a fair opportunity for your salon and the company you are partnering with. So, having partners will always be advantageous. Good partners encourage you to move to the next level. You will use their products in your salon and introduce customers to their beauty line. Another good reason to look for a sponsor is that they will do publicity for you through their products. It's a win-win for both you and the sponsor company.
Decide Your Target Clients
Create a business plan first, work on your focus group. Do you want to earn from day to day customers or want to make a few big clients? Starting with a plan will pave the way for your success. Offer services for all age groups, kids accompanying their mothers can also have a spa day. Stock products from several companies, the availability of a customer's desired product is also vital in this business.
Equipment
You can either finance the salon equipment by yourself or find financing to cover the cost. Many banks have a business loan policy with a small return on profit. Begin with the signage, phones for a landline number, desks, chairs, wash stations, cabinetry, mirrors, and other important things. Some companies sponsor their electrical appliances like dryers, curlers, steamers and many other items. A good sound system will attract more customers if your playlist is catchy. Let's not even ignore the simplest details that make for a lifetime customer. Research what local salons are offering, which services and offers are not on their list. You can add some new equipment for younger customers as well.
Hiring Employees
A strong professional team makes a business move forward. Hire wisely and make a competent team. If you think they need some additional knowledge, then arrange a one day class for them. Customer handling and customer care should be your top priority. Beauty schools have students who are ready to start a professional career, consult them before hiring.
Budget Goals
Spend according to your revenue. If you set a budget goal then you are most likely to save money. Don't spend on unnecessary items. Buy important stuff, once your business thrives then you can buy other objects for your salon. Set a number and decide not to exceed it while arranging the equipment, paperwork, and employees for the salon. Decide rates for your services and be reasonable about it. If you think that your services stand out from the rest then keep the prices high. Customers are very picky about prices if services and service rates don't match they won't visit you next time. Compare local market rates before finalizing your rate list. If you have any equipment that other salons don't provide then you have more chances of setting a higher rate.
Marketing
You will generate more income when the flow of customers is up to the mark. Customers want to know why your salon is better than others. Some don't have time to personally visit and look at your services, good marketing focuses on such customers. Use social media to promote your salon. Offering discounts is one way of targeting clients. If one customer is satisfied with your service, the word will reach other people. Provide top-class services, if there is a quality issue with your services then even good marketing can't do anything. From time to time call an expert stylist to your salon for advice, this is also a marketing technique.
Unique Interior
Most salons have a very traditional and bland interior. Make your salon a relaxing spot for your customers, this will make them happy. They will make sure to visit your space again and become loyal customers. You can select a theme for your salon or keep it simple, add paintings, green plants, and warm lights. In the waiting area place comfortable furniture. People who accompany clients get restless when there is no cozy place to sit. In winters keep the place warm and in summers maintain peaceful room temperature. Place snacks in the waiting area. If you can't offer free snacks then even water is a safe option. Install graphic separators. An amicable environment acts like a magnet, it attracts customers. Young clients like music while enjoying their spa time, be thoughtful about every little detail.
Customer Service
Customer service is quite significant because if they are happy with it, they will come again. Provide such services which compel them to visit more often. Train your employees regarding customer service, even a small gesture can sometimes feel overwhelming to the clients. Investing a little budget in customer service training is investing in your salon. Never turn down the request of a client, accept it, if they are asking for different music, a different product or anything else.
Conclusion
Starting any business needs proper research, market expectations, and target area. Beauty service business has positive outcomes, so you have a good chance of success. Invest wisely and don't cross your budget. Go slow in the beginning as business needs time to flourish.