If you are one of the few people that has managed to start a business from a small corner in your bedroom and made it successful, then we salute you. If you fall into this category, then you may have also reached a point where the little deals may no longer serve your needs, and now you are looking for something a little bigger.
We know that when it comes to the world of business, you can only go on so long as a small home-based business and eventually if you want to start making some real money, you are going to have to step out into the big wide world and take on the big boys.

It may sound rather daunting, but with all the work you have put in to get you to the point that you are at now, you would be silly not to build on this and feed your aspirations. 
Today, we are going to be taking a look at a few things you may want to consider when it comes to taking your small business to the next level. Remember, that as soon as you leave the comfort of your own home, there are some things that you won't have thought of before that will now be on your list of priorities.

Hopefully, we can arm you with a small amount of information that can at least give you the confidence to head on out there and find your place in the wide world.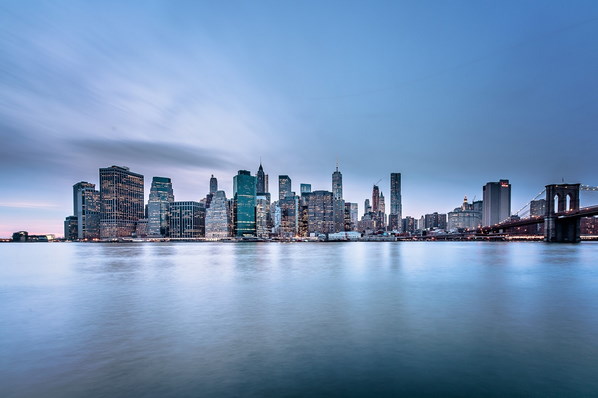 Find The Ideal Location
The very first thing you are going to need to do when it comes to moving your business is finding the right spot for it.
You should be looking to find somewhere that is not only cost-effective but also close enough to home to make sure that your job does not take over your life. In the beginning, you may want to look at shared office spaces as they provide all the amazing benefits of an office, just at a reduced cost.
 
If you are moving expensive office equipment from your home, you would also do well to find a company that specializes in office removals, while a lot of people choose general moving companies, this can often be a mistake as it's always best to have your expensive equipment insured and protected by the removal company.
Make It Known That You Are Growing
When we look at the things that pull in customers, one of the main things is now and always has been the image of success.  
If you really want to see more and more customers, you should improve your marketing to let people know that you have seen success and you are taking your company to a larger market. What you should remember is that in the beginning, it may be tempting to hike your prices, you shouldn't do this for a while as this will drive away your regulars.

At the start, you will want to let people know that even though you have grown, you are still the same company they know and love.
So, this has been only a couple of many things that you will need to get you on your way when switching from home to the big city. You should be looking to take on as many of the startup tips you can find online when switching; you may be surprised as to how much they can help.