It is perhaps easy and somewhat understandable to assume that the coronavirus is going to cause mass issues with employment in every industry. However, this is not quite the case. There are certain businesses and sectors that are likely to see a massive boom in demand over the next few weeks or even the next few months. Businesses in these sectors must prepare to be called upon to answer the needs of different nations and ensure that vital solutions are delivered. Let's explore some of the examples here.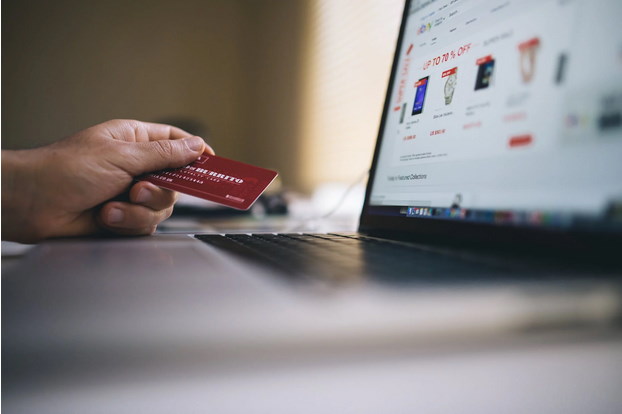 Logistics And Deliveries 
Logistics solutions and delivery businesses are definitely going to be called upon in the next few weeks as more countries are going into lockdown. This means that deliveries will be essential when ensuring that individuals are able to get the food that they need as well as other vital supplies. Of course, it's not just private individuals. A lot of businesses are now also switching to work from the home business model. This means that they are going to need everything from documents to office supplies delivered to their home. This might be a smart time to invest in new
van shelving
to ensure that a business is equipped to deal with the new levels of supplies. 
Supermarkets 
For better or worse, people are panic buying right now. News stories of empty shelves are making this situation far more shelves with items disappearing from supermarket stores including pasta and other long-lasting items. It's enough to leave people with serious issues because they are unable to gain the food that they need. There have already been reports of these shortages expanding to food that doesn't keep. It's fair to say that supermarkets are going to need to hire extra team members to cater to the demand. This will include employees in the warehouse and on the shop floor itself.
Ecommerce 
With more people staying at home, there is a strong chance that individuals are going to be ordering more products, supplies, and services online. This is going to lead to a growth in demand for the ecommerce sector too. While this may be bad news for the high street, some online websites have already found that they are struggling to match the high levels of demand. As such, it could be time to invest in expanding your website's capacity to ensure it continues to run effectively for the potential surge in new customers. 
Online Entertainment 
Finally, it's worth thinking about what people are going to do when people are in quarantine. The answer it seems is going to be streaming. There are multiple social media reports that demand streaming services and other forms of online entertainment will increase over the next few months. Particularly with cinemas shutdown. Indeed, Netflix has already announced that over the next 30 days, the quality of
Netflix
will be cut from HD to SD throughout Europe. It is hoped that this will ensure that there is not any downtime over this period. 

As you can see then, it's not all doom and gloom and some companies are definitely going to see higher levels of demand.