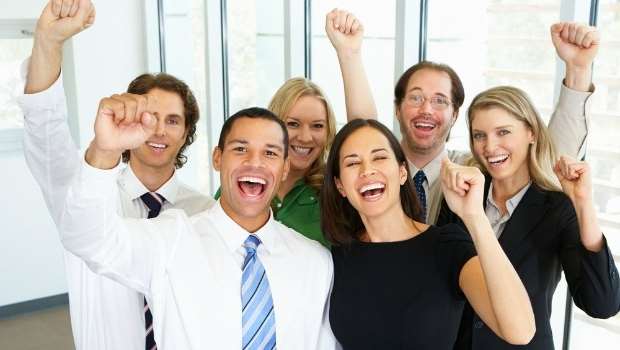 Your business is sure to be important to you. It's your creation and something you started in order to grow it and thrive. When you need to hire people to assist you (a great sign in itself that you are doing well), then you want those people to be the very best. This is what your business deserves and it's what will help you in terms of growing more and keeping your customers happy. Including a Police Check NSW in your hiring process can mitigate your business risks.
How can you attract the best candidates to your business when you need to hire someone? It's a question that needs to be answered before you start looking for candidates, otherwise you might find that your time is taken up with too many people who aren't suitable at all. Read on to discover some of the ways you can ensure you attract the best candidates to your company.
Make the Job Ad Perfect
Your job ad is your way to ensure that you have everything written down that you want from an employee. If you include absolutely everything, even if it takes a long time to do it, and then post the ad online at a specialist job site, you will have more applications from the right people and fewer from ones who are just not suitable. Most of the time people will only apply for jobs they really want or that they know they are suited for, especially when there is a lot of choice. So giving them all the details they are going to need will help them and you.
Some of the information to include within your job advert to attract the right candidates is:

*  Exactly what is expected of the candidate when working within the role (how many hours, what role they need to perform, etc.)

*  Where they will be based (including if this is a remote role, or if there is possibility for remote working)

*  What qualifications and experience you are looking for

*  Details about your business and what other employees think of it
Conduct a Good Interview
The candidates you shortlist for interview are likely to be nervous and will want to give a good impression, but had you considered that you might be feeling the same, especially if you've never interviewed someone before? To be a good interviewer, you will need to be confident and in control. No candidate is going to be impressed to see someone who doesn't seem to know what they are doing and who cannot answer questions about their business.
This is why you should prepare in advance and practice your interview with a friend or family member if possible. Make sure you know what questions you want to ask that are going to help you determine who to hire, and give the best impression of your business that you can.
Have a Good Reputation
To attract the best candidates and ensure that people really do want to work for you, you need to have a good reputation. Requiring a Police Check for new employees can help protect your business reputation. Companies that don't treat their employees well, that don't have a good environmental track record, or don't pay what they owe will soon find they have a bad reputation, especially in this day and age of social media where every problem is aired.
Make sure your business has a good reputation and you will find more people want to apply for any positions you have open, which then gives you a greater chance of finding the ideal candidate.