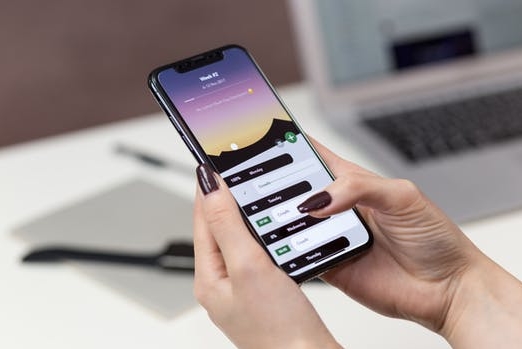 Invoicing is an integral part of managing any business, small or big. There are many generic invoice options you can find to keep track of orders and payments. But you should go for a customised invoice. Having a good custom invoice book can help your business in many ways.
A well-made customised invoice will help to create your visual image. Also, a generic invoice might not be ideal for you, and you will need to add lines or make changes manually, which makes it look sloppy. A custom invoice can save you from such trouble.
Here are some qualities that you should look for when choosing an invoice book printing service.
Good Printing And Paper Quality
A quality invoice will have a good impression on your clients or consumers. Therefore, make sure you check the quality of paper used by the printing services. If they print in different paper qualities, choose the better one. The paper should be smooth and firm. Pay attention to the printing quality and ink used. Ask for a sample if they have. Go for perforated pages as they are easy to tear off and don't look messy.
The printing services you choose should allow you to print your invoice either in black and white or coloured ink. A black and white design provides a clean and sophisticated look. But if your brand is bold and edgy, you can use some bright colours too.
Customise Your Invoice AccordingTo Your Needs
Having a good custom invoice book will distinguish you from others. That's why go for a printing service that can tailor your invoice as per your requirements. You can customise your invoice by including your company's logo and tagline. Moreover, you can add a signature field and table if you like.
Make sure they allow customisation in invoice size, offering you different options such as A4, A5, A6, and DL. You can also ask for 3 or 4 drilling holes in your sheet so that it's easier to file your documents.
Proofing Of Invoice Before Printing
To ensure there are no chances of error or changes in your invoice, it's beneficial that you do a proofing of your invoice before final printing. If a company offers online proofing, that's even better. But make sure your printing service offers free proofing.
Expedited Printing and Shipping
You have to send the invoice when you complete your job. Any delay can affect the payment cycle and your business. So, you need your invoice ready with you always.
Choose an invoice book printing service that can do the printing quickly and delivers it within the deadline. There should also be a tracking system so you can track the process and stay updated about it.
It's safe to hire a printing service with a good reputation in terms of quality and service. You should check out their reviews and client testimonials to ensure you get an invoice that suits your needs. Once you select a few, go through their price range and the customisation and template options.
Pre-designed templates give you an idea of what you can look for. But, there should be an option to make it from scratch too. Ask for quotes from different printing services and choose the one that can give you quality work within your budget.