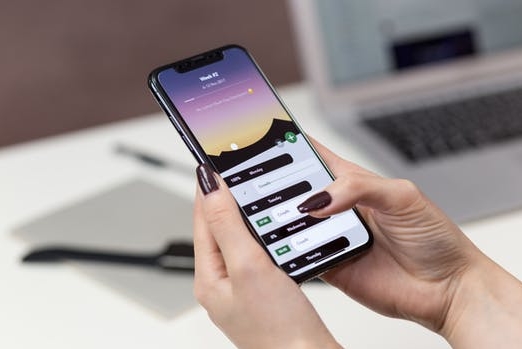 The traditional one-size-fits-all approach to marketing just doesn't cut it anymore. The best way to go about engaging prospects across the spectrum is to market products and services personally. This personalisation must involve not just a transaction but an appealing experience. The digital age gives advertisers the tools they need to make this possible.
One of the best ways to utilise those tools is to go for an account-based marketing setup. Even though the strategy has been around for a while, its adoption has significantly risen in recent years. The advantages it offers in all levels of the market spectrum have rewarded advertisers with excellent ROI. Its uptake is only going to increase.
When that is the case, businesses must prepare a well-rounded ABM strategy. Going solo with their marketing personnel could be beneficial but could also cause harm due to lack of experience. Account-based marketing services will offer the expertise needed to create and implement a rewarding ABM strategy.
Accountability in ABM Services
With so much riding on your company's ABM strategy, there is no room for error. The account-based marketing services you're looking to hire must have what it takes to formulate the plan for maximum returns. There are some factors to consider before going for the service provider of choice to ensure you get the best one for yourself.
Location
It might seem out of sorts, but the location of the service provider matters a lot. ABM depends on making a personal connection with the customer, meaning knowledge about that person like culture and general preferences.
Local service providers will be well-versed with the tastes and needs of the local population. They will produce a strategy that blends the company's messaging and local customer's preferences.
History
The past performance of your choice of the service provider will provide the information you need about them. It will reveal the challenges they've come across and how they've worked to resolve them. It will also showcase the effectiveness of those solutions and whether they are applicable in your business context.
Go through their case studies and the results posted in them. Search the internet for reviews, comments, and ratings that could inform you about their client response. Ask around to learn about the same.
Features and Plans
ABM has a lot of KPIs that have to undergo constant monitoring to gauge the performance of the strategy. Any good ABM service provider will include those KPIs and other pertinent items in their service feature list.
They will have packages or plans combining many of these KPIs in various price brackets. Provisions for the customisation of these features to suit your business needs could also be present. It's ideal to go with one that fulfils all your needs without burdening your finances.
The world is changing at an ever-increasing pace, and businesses have their take cut out with their marketing activities. Account-based marketing services provided by the best professionals will help all types of businesses adapt and thrive against such changes with the help of ABM.