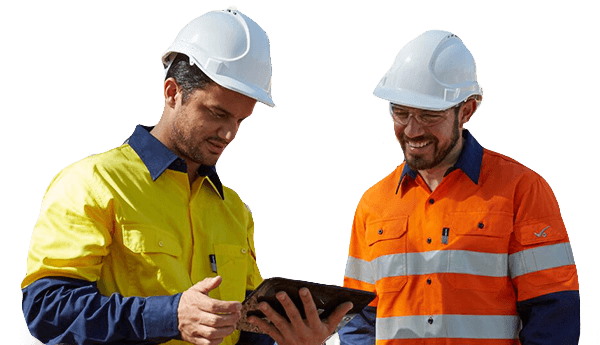 Workwear is a fundamental component of any business that utilises uniforms, protective clothing, and other essential and appropriate gears for specific jobs. From medical protective clothing to gears for tough manual work.
According to history, uniforms in jobs started to emerge as early as the 17th century. Since then, workwear has been a staple of any reputable business. A good workwear supplier should meet and satisfy your professional standards from acknowledged workwear to specific equipment types. Below are five smart reasons why choosing the right workwear suppliers should be one of your business's top priorities.
It Takes Care of Your Professional Image
Uniforms have several purposes. They eliminate the worker's need to purchase their attire to meet a certain work-appropriate dress code, helping employees maintain a more professional look.
It Gives Your Customers a Sense of Reassurance
Uniforms also serve as an identification tool which makes it for customers easier to recognise employees in the building.
It Represents Your Company
Uniforms help with establishing the company brand. With a specific uniform design--from logos to colours--a uniform also works as a marketing tool that strengthens the company image. Your company can be known and remembered for what you make your employees wear. A unified workforce gives your customers the right impression.
It Creates a Sense of Equality and Belonging
For employees with equal positions, wearing the same thing would give them a sense of equality by allowing them to have an equal footing regardless of social and economic status outside the workplace. By setting the bar, uniforms would increase self-confidence and would establish unity among the group.
It Aids in Keeping Your Workers Safe
In choosing workwear suppliers, it is important to pick a trustworthy one that can deliver quality materials. In some instances, uniforms and specific gears support promoting a safety culture and protect employees from inevitable impairment at work. Particular jobs with a higher risk of injury are most likely required to wear uniforms that consider the dangers of the job.
By providing proper clothing and gear such as medical personal protective equipment for essential medical workers, you can install the needed protection against contracting fatal viruses such as COVID-19.
Firefighters and workers in the construction industry would require hard hats, slip-resistant boots, and bright reflective fabric that are considered essential parts of tough manual labour that would help protect public safety professionals from injuries and accidents.
Armed forces that serve public safety also deserve the best protection there is. While wearing a uniform makes a safety professional easily identifiable, these uniforms should also serve as tactical wear. A tactical gear may include knee pads, bullet-proof vests, and eyewear that would protect the workers from bullets and other inevitable dangers that come with the job.
A reputable workwear supplier that could provide high-quality supply also gives professionals who wear and utilise these workwear and special gears a higher chance of coming home to their loved ones alive and safe at the end of the day priceless advantage that is hard to ignore.
In conclusion, choosing a reputable workwear supplier is one of the most important things your business should be investing in to cover the viewpoints of not only marketing, differentiation, and their provision for a sense of solidarity, but most importantly, because of the protection and safety it offers.