Written by

NewsServices.com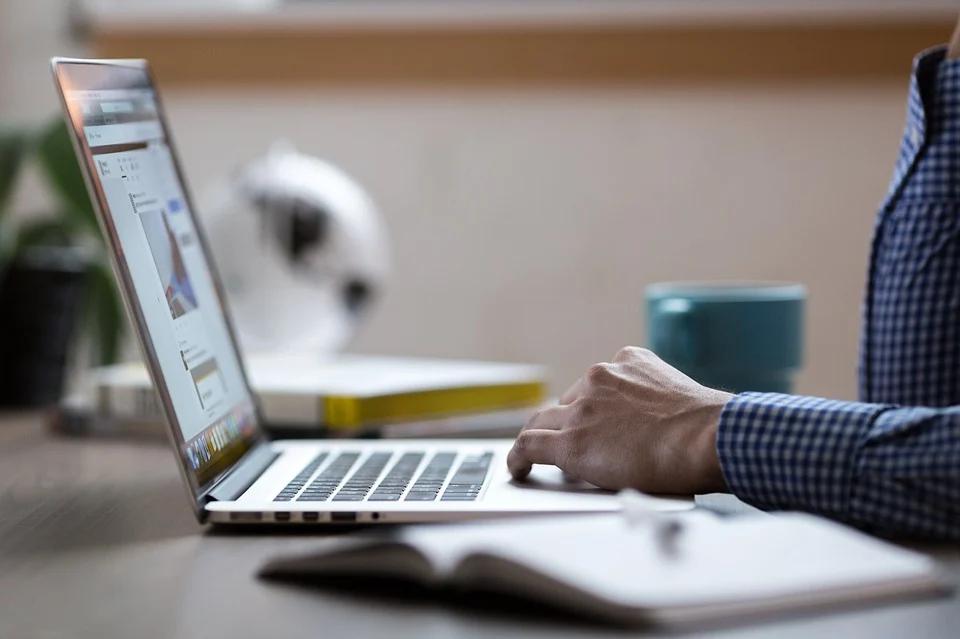 When it comes to manoeuvring a company through a rough and competitive industry, it can sometimes be challenging to find the motivation to keep going. With so many potential issues facing a new business owner, stress and frustration can feel like constant companions on the road to success. That said, it's essential to note that success is practically a guarantee for those that keep going.
To help make the process a little easier, it's never a bad idea to take stock and make sure that everything is running smoothly. Here are some ways to help you motivate yourself as a new business owner and give yourself the proper push forward.
Saving money on office supplies and equipment
First and foremost, as a startup owner, it's crucial to try to get both quality and quantity when getting the necessary equipment and supplies for your business. After all, going for discounted supplies could backfire if you aren't careful. Fortunately, there are companies out there offering top-quality office supplies and stationery online without ballooning the price. It isn't always easy to find them, but thanks to the Internet and the power of reviews, many of the best suppliers are in plain sight. Such is the advantage of the Google algorithm, which your company can use to gain an advantage.
Boosting company visibility online
Without the necessary visibility, a company can't hope to gain the revenue required to keep going. There are many skilled experts out there that can help with digital marketing, allowing even the most inexperienced company owner to forge their path forward.
One of the tips for boosting visibility is to get the help of web design services to optimise the website. The primary website is a crucial part of any business, as it is where online users end up when they click on the company's links. A strong marketing strategy won't get very far with a messy site! Aside from web design experts, digital marketing agencies can help you find your feet without necessarily bombarding you with demand. After all, there is such a thing as too much popularity, and a new company will not be able to keep up.
Motivate yourself with a healthier lifestyle
A healthier lifestyle can help any company owner overcome the threat of burnout and exhaustion. Something as simple as drinking eight glasses of water and sleeping eight hours a day can do wonders. A bit of exercise can also help get the circulation going and ensure that you make the most out of your day. It isn't always easy for a startup owner to get used to a healthier lifestyle, but those who can will most likely expect plenty of success.
Have you gotten in touch with your loved ones lately? Aside from the tips above, ensure that you get in touch with friends and family. It's a great way to help you focus, as catching up with others reminds you that you are not alone.