Written by

NewsServices.com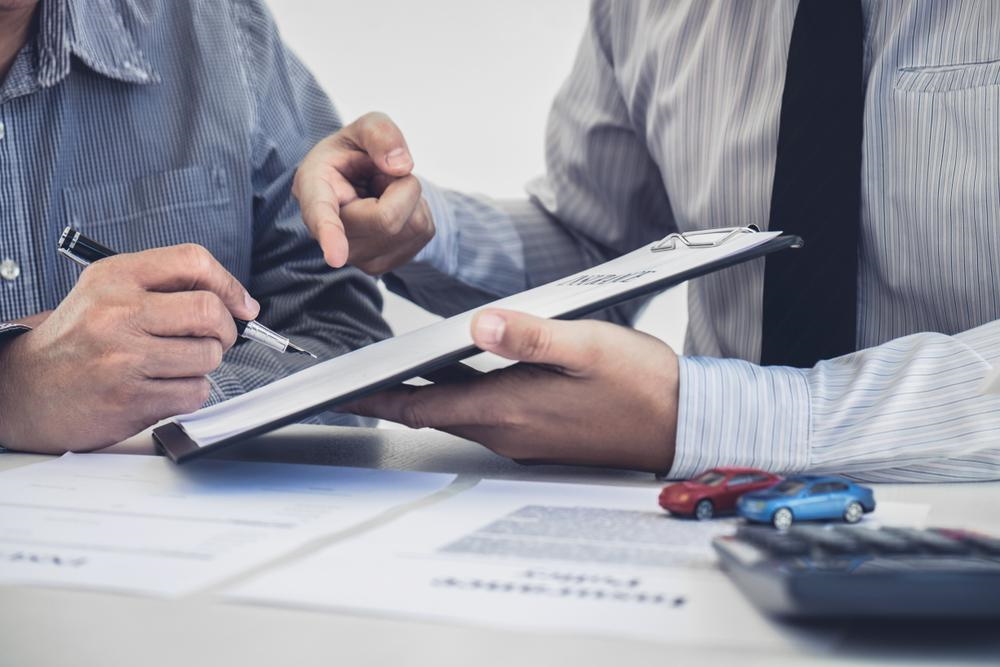 Many companies are facing this situation day in and out. There is a need to make large capital purchases for their business, but they don't have the money readily available to do so. Perhaps worse, their business's financial health is in jeopardy due to poor cash flow when their suppliers are demanding payment for goods/services already provided. Once they finally get paid by their customer, it's disorganised, which puts them in an even more dire position of not being able to pay off their bills or suppliers quickly enough. A vicious cycle that never seems to end! This article provides tips on how you can improve your cash flow with some short-term tactics to make these important capital expenses.
Engage with Brokers to Explore Commercial Finance Options in Brisbane
When a business is in need of large sums of money to finance a new purchase or investment, the best option for finding the necessary funds is often to work with a commercial finance broker in Brisbane. Commercial finance brokers have access to a wide variety of lenders and financing products, which can be ideal for businesses that need to pay for a large capital expense. Before you engage with a broker, however there are a few things to remember. First, be sure to have a clear idea of what you need in terms of commercial finance, and know what you can afford. This will help the broker match you with the best possible financing products. It's also important to be honest and upfront about your business' credit history and financial situation. Lenders will typically perform a credit check before approving financing to their clients in Brisbane. Being upfront about your financial situation will ensure that there are no unwelcome surprises later on, which may risk you being able to get the financing or result in more expensive terms.
Improve Your Commercial Position with Added Finance from Improved Cashflow
Cash flow refers to a measure of how quickly a business is turning over its cash. If you are not yet ready to engage with a commercial finance broker in Brisbane, attempt to pay for capital expenses by improving your cash flow position. Collecting late payments can bring in some cash flow into your business that you wouldn't otherwise receive. To make sure this tactic works 100% of the time, set up an automatic payment for every customer (most suppliers provide an option for this) so you won't miss any opportunities to get paid what's owed. Also, negotiate early payment discounts with your vendors. Most large businesses will allow you to reduce their purchase price by offering them a small discount if they receive their money within X number of days vs. the standard 30/60/90 and so on. If you have not negotiated these sorts of terms yet, now is certainly the best time, and can offer you extended benefits into the future.
Paying with a Credit Card
One option might be to use your credit card as an emergency source of cash.  While this seems straightforward enough on its surface, it's essential that you understand the implications of using a credit card for this type of purchase. If you use your credit card to pay for capital equipment, you are going to end up paying more money in the long run because you will be charged heavy interest on that balance until it is paid off.  This may not be an issue if you have other funds available, but it could lead to some tough choices down the road if cash flow becomes tight and payments start to accrue while your business waits for expenses like maintenance or replacement parts.