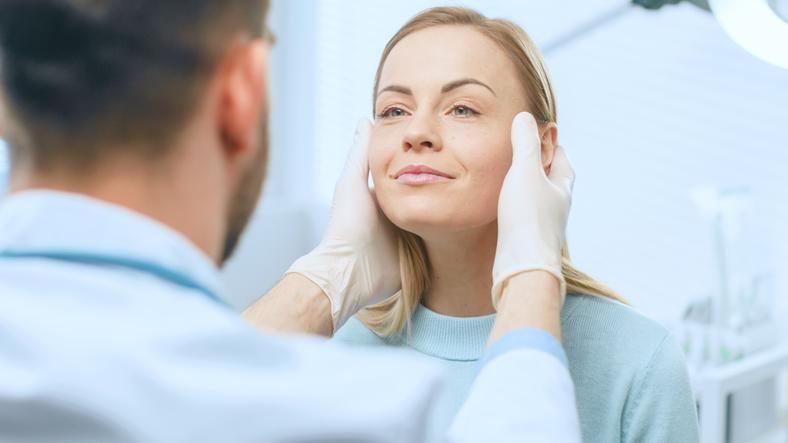 If you've been contemplating plastic surgery for some time, there's a good chance that choosing a plastic surgeon has also been something that you've been considering. The problem here is that although the procedure you want may be clear cut, choosing the right plastic surgeon to provide you with your procedure is often much less so! There's obviously a desire for a plastic surgeon to give good results, be highly approachable and provide a service that doesn't break the bank, but finding all of these in one person is not the easiest ask – for this reason, in this article we provide some great tips to help you find the right plastic surgeon for you.
Where to get started when surgeon shopping
If you've been looking for a cosmetic surgeon in Sydney, there' a good chance that you've been overwhelmed by options – and there's a good chance that many of them are very well reviewed options as well! If this is indeed the case for you, it is highly recommended that you develop a list of candidates that you believe would be ideal for you. To make this step a bit easier, it's always a good idea to first check each surgeon's relevant qualifications, experience and credentials, as this can help you shorten the list to a degree as you weed out the people without credentials or with much less experience. If your list is still long, it's never a bad idea to enquire with any friends or relatives who have already gone under the knife – anecdotal advice can be hugely beneficial when finding a plastic surgeon, as you'll be able to get a very good idea of what their experience was like, for better or worse. Once you get some kind of referral from a friend, cross checking their experience with reviews online should give you a good idea of what the surgeon's overall satisfaction rate is.
More places to look for a reputable plastic surgeon
If you don't like the idea of trawling the internet looking for the best plastic surgeon, then getting in touch with the Australian society of plastic surgeons (ASPS) can quickly and easily give you a list of members who are accredited. This is highly useful information because ASPS members are fully qualified in both reconstructive and cosmetic surgery, and often have an extensive list of certifications and awards to back their qualifications up. It's also very helpful to remember that after you choose a plastic surgeon, that doesn't necessarily lock your decision in for good – arranging a consultation to meet with them can give you a much better idea of what they're all about and if they're the right pick for you – it's your body, after all! Whatever your feelings are after the consultation, there should never be any pressure whatsoever to proceed if you're on the fence, which is reinforced further by a cooling-off period and mandatory waiting time post consultation.
Have you made the right decision?
Taking the time to really go through and understand your options when it comes to plastic surgeons can help you not only have a better procedure, but a much nicer and more personalised experience with the surgeon themselves – at the end of the day, there's no rush if it means that you get the best result possible.