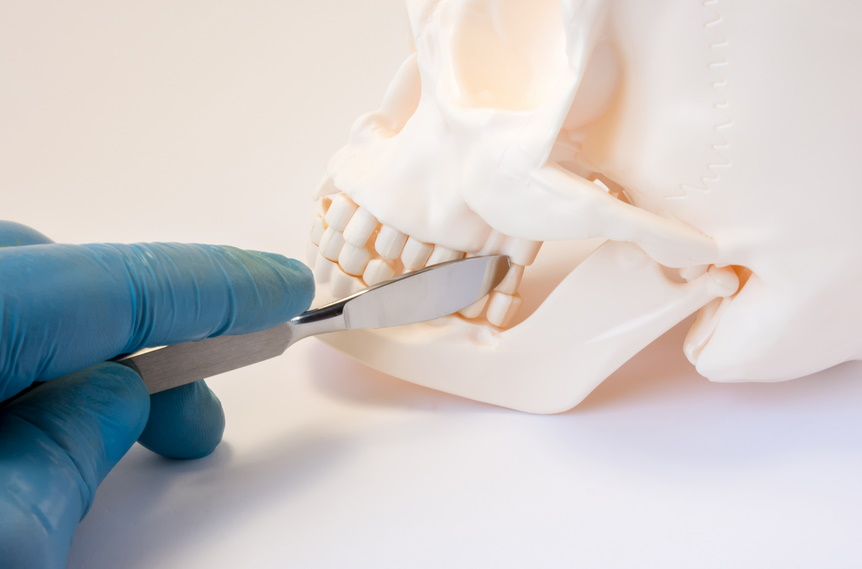 The jawline is a prominent feature in the human body that distinguishes between males and females. Having a square jaw as a man is an attractive feature. It is deemed as an idealistic face type for males. Whereas, as the gender reverses the same feature is seemed as unattractive according to modern beauty standards. For females having a thin chin, and a V-shaped jaw is considered beautiful. So, many women with an excessively angular square-shaped jaw go for jaw reduction surgery. Even males who have a really broad square-shaped jawline choose jaw reduction surgeries nowadays.
Even though beauty lies in the eyes of the beholder if you are the beholder and are not completely satisfied with your appearance. Your self-esteem is suffering from challenges because of it. Then it is time to consider the option of surgery to boost your confidence. Because modern medicine provides innumerable options of cosmetic surgeries to give you your desired look. Before choosing, however, one must dive into the ocean of information about this operation. It is necessary to know the procedures, costs, and risks involved before making a big decision.


PROCEDURE
The procedure for the surgery largely depends upon the type of square jaw you have and the type that you want. As with any cosmetic surgery is also a customizable operation.
Patients with well-developed mandible angles of their jaw who want to reduce the overall size of their jaw can go for under-ear square jaw surgery. In this, an incision is made behind the ears to operate. The operation takes place in a very short duration under sedative anesthesia.
The ones with an overall large square jaw who wants to reshape their chin structure and look good from both sides are usually advised to undergo the square jawline reduction surgery. Under this operation, an incision is made inside the mouth, and in a total of 1 hour, you get your desired look.
Whereas people having an overall large square jaw with a square anterior mandible body are recommended to have an Anterior square jaw reduction surgery done. This operation also takes place through a cut made inside the mouth. It makes the chin appear slimmer and the jawline looks attractive from both sides.


RISKS
Like any other surgery, this one can also lead to a few fatal consequences, especially if not performed by expert health care providers. A few negative risks involved are blood loss, swelling, inflammation, infection, scarring, and even nerve damage. Even in normal conditions, the post-surgery needs to be followed carefully. To avoid pain or abnormal after-effects of the surgery it is advised to follow the diet and medications mentioned by your surgeon.


COSTS
The costs of this surgery vary highly. Depending upon the country you choose or the hospital you pick your cash flow will fluctuate. A rough estimation is between 4000 USD to 10000 USD.
The most important thing while going for a square jaw-altering plastic surgery is to choose the right doctors. Find the perfect surgeons to find your perfect face.