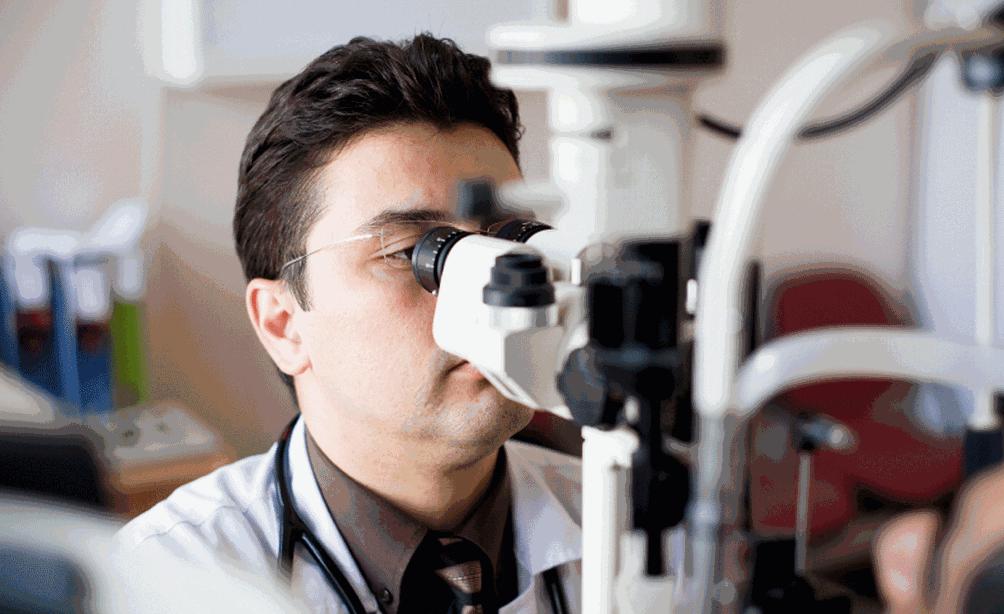 Eyesight is one of those things that unfortunately doesn't improve with age, and this will mean that quite a few people will need to visit an optometrist at some point. If you've never actually visited an optometrist, or you're no longer able to visit your old optometrist, then you have to take the time to find a new one. This isn't exactly a simple process, as with finding a doctor, you have to make sure that you find an optometrist who you can really trust and get along with. It's not easy, either, so in this article we take a look at a few things you should keep in mind when looking for a great optometrist.
Where to get started
If you've already started looking for an optometrist in Melbourne and found a lot of options to choose from, you might be a bit uncertain about which one is the right one for you. A good place to start if you're not unsure is looking at online reviews – although this won't be a definitive answer, reading through reviews should still give you a very good idea of which optometrists are more reputable than others, in addition to those who provide good overall service. Plus, it'll allow you to very quickly spot any less than stellar reviews. If you're wanting a more personal anecdotal understanding of an optometrist, asking friends and family what their experiences are will give you a much clearer idea of how specific specialists operate and how they might appeal to you. If this has helped you shorten the list of optometrists you might want to see, the next step should then be to find their relevant qualifications and whether their services are too expensive for your price range – sometimes optometrists know when they're in demand and are more than happy to charge an arm and a leg for the service.
Finding the best experience possible
Although you might find an optometrist who is highly personable, if their office looks like it comes straight out of the 1980s, you might have a problem. Modern optometry professionals use a wide variety of technological innovations to help improve and manage your eyesight, and it's well worth ensuring that they have up to date equipment as you'll have a much better chance of receiving superior eyecare – particularly if you're looking into having more serious work done. Don't be swayed by the latest tech and salesy optometrists though, as their lengthy rundowns of why they and their technology are the best can make it quickly clear that they're just trying to get money out of you with tests you likely don't even need. Overbooking is also a problem with these kinds of optometrists, and finding yourself waiting for hours in a packed waiting room only to have a 15 minute consultation will get old very quickly.
Is there such a thing as the perfect optometrist?
As you might be able to tell, finding the perfect health specialist isn't the easiest thing to do, but the secret here is to not hold out for the perfect optometrist – instead, find the right balance of all of the above points and you should find that you will be very happy with your experience. It might take a little bit of time, but the payoff should be well worth your troubles!