With recent reports about places like Thailand's Phi-Phi Island being closed off from tourists because the daily boat trips are ruining the coral, it can get you thinking about just how much damage we as tourists can be doing to the planet. Through the rise of travel blogs and microblogging sites like Instagram, we are seeing more and more dreamy places to visit, quite literally right before our eyes. And in many instances, the places are becoming almost 'trendy' to visit.
One place that is pretty much a student or gap-year student's dream is Australia. But it is suffering like places like Thailand?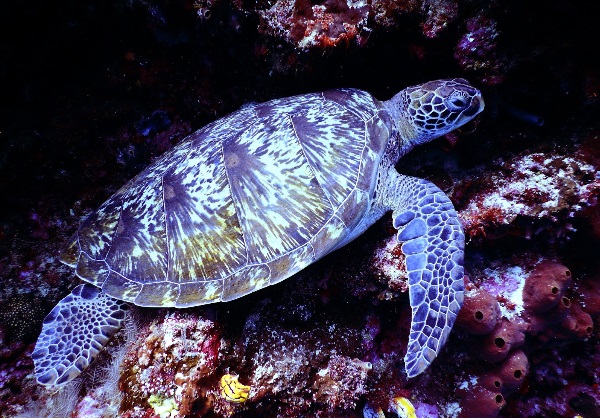 It has been found recently that in Australia, tourism is the least and most vulnerable industry in the country, at least when it comes to climate change. According to an advocacy group, the industry is already feeling the impact. The reason being is that there are a few main reasons for tourists to visit the country. The weather is good, but combine that with the beaches, great surfing, the Great Barrier Reef, national parks, and lots of unspoiled wildlife, it is easy to see why the tourism in the country is rising year on year (a rise of 8% last year).
The Great Barrier Reef is an example like Phi-Phi Island, that shows the impact that tourists have on it, as well as a result of climate change. The coral has been damaged and reported to have even been bleached because of the rising temperatures of the water. So although there may be some serious 'FOMO' (fear of missing out) if you were to visit Australia and not see the reef, it could be a step to helping to preserve it for years to come.
There are many cultural things to see and enjoy in Australia, from attractions like the Sydney Opera House, to even checking out the gold mines in Australia. When the tourism is more concentrated in these areas, it could prove to be better for the environment, and better for the industry as a whole. Because of the rise in visitors, it is in fact the second biggest industry that Australia has, and it employs so many people. So of course, just banning it isn't going to work. But it just needs to be spread more evenly to reduce the impact that it is having.
There are other tourism industries that are seeing the impact of global warming, though, too. Winter sports and skiing is one of them, because of typical
ski seasons getting shorter and shorter
over the past two decades. In fact, many resorts areas now rely on some artificial snow in some parts, so that their customers aren't too disappointed with the quality of the snow. This just shows how much the tourism industries, whether by country or climate, need to change and adapt, as things go on; they can't just stay stagnant or stay the same. Having said that, there are so many things that we can all to help improve the plant that we live on.